All posts tagged "Career Guides"
Authors …
Want to see your eBook featured on eBook Hunter? Click
HERE
to learn what a HotZippy site can do for your next book promotion!
Get All Our Deals Emailed Daily!
Quote of the Day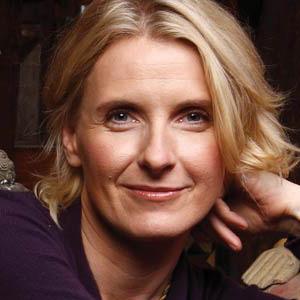 In a world of disorder and disaster and fraud, sometimes only beauty can be trusted. Only artistic excellence is incorruptible. Pleasure cannot be bargained down. And sometimes the meal is the only currency that is real.
13 Horror Street Giveaway!
Facebook