All posts tagged "Parenting & Relationships"
Authors …
Want to see your eBook featured on eBook Hunter? Click
HERE
to learn what a HotZippy site can do for your next book promotion!
Get All Our Deals Emailed Daily!
Quote of the Day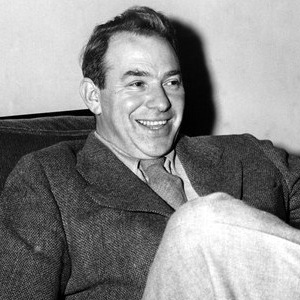 E. Y. Harburg
1896 - 1981
Words make you think a thought. Music makes you feel a feeling. A song makes you feel a thought.
13 Horror Street Giveaway!
Facebook