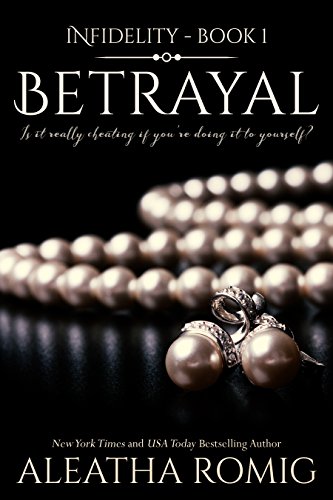 Free $4.99
Betrayal
by Aleatha Romig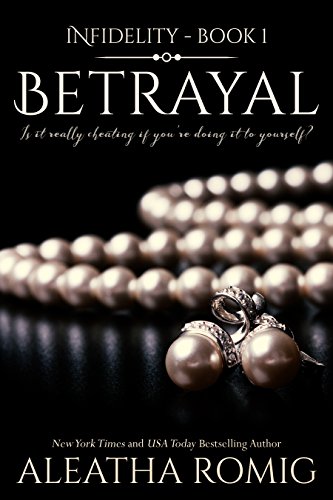 One week. No future. No past. No more.
Alexandria Collins has one week to live carefree—no ghosts of her past or pressures of her future haunting her. Reinventing herself as "Charli," she is knocked off her feet by a sexy, mysterious man who brings her pleasure like she never imagined. With her heart at stake, she forgets that decisions made in the dark of night reappear in the bright light of day.
"Some of my tastes are unique. They aren't for everyone. I understand that."
Lennox "Nox" Demetri is wealthy, confident, and decisive–he knows what he wants. From the first time he sees Charli at an exclusive resort, he knows he wants her. Although he is usually the one to make the rules, together they agree on one:
One week. No more.
When betrayal comes from those closest to Alexandria, she must decide how far she is willing to go to survive. Choices are not always easy, especially when they involve the heart, body, and soul. After all, Infidelity is a business, and some rules are meant to be broken.
"Is it really cheating if you're doing it to yourself?"
From New York Times and USA Today bestselling author Aleatha Romig comes a sexy, new dominant hero who knows what he wants, and a strong-willed heroine who has plans of her own. With classic Aleatha Romig twists, turns, deceptions, and devotions, this new epic contemporary romance will have readers swooning one minute and screaming the next. Have you been Aleatha'd?
BETRAYAL is a full-length novel and the first of five in the INFIDELITY series.
This series isn't about cheating.
Deal End Date: 2023-06-22