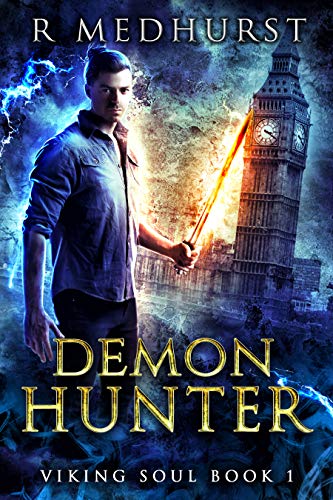 Free $0.99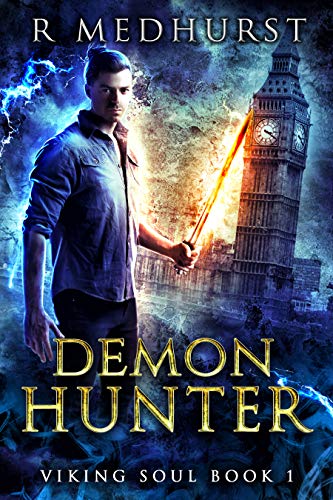 Once a demon hunter, always a demon hunter
Witches, vampires and shifters used to fear me in their sleep, afraid that I would kill them for their dealings with demons. Now I, the ancient Norse warrior, grandson of Thor, hunter of demons, am little more than a myth. That is about to change.
After being alive for a thousand years, my hunt for demons is coming to an end… and so is my life. With only five ancient evil ones hiding in the modern world of paranormals, I'm on their trail, trying to return them to hell before they turn the underground into their playground.
When Chloe finds me, she claims she's a gift from the gods, sent to help me defeat those who would drag the paranormal creatures into the depths of their evil. Will I find the demons in time to not only save London, but to save myself too?
Deal End Date: 2023-09-15