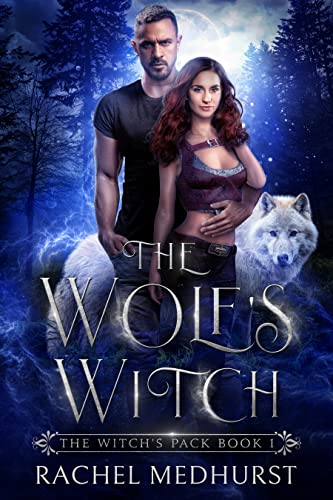 Free $3.99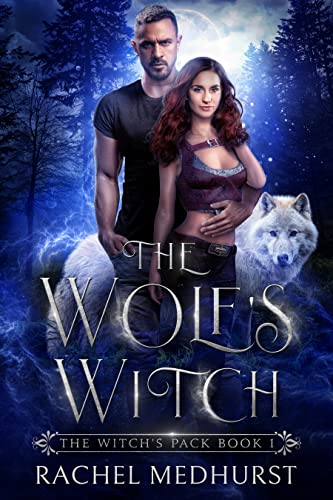 It's just a scratch – a scratch that transforms the witch forever.
Della
Already a witch at breaking point, I really can't be dealing with the latest scandal affecting my life. I'm busy selling spells when my brother accidently kills a werewolf, attracting the wrath of my enemy, the Brighton Pack alpha, Malone. His attack leaves me with a scratch that turns me into the first ever hybrid-witch and solidifies my expulsion from the coven, leaving me all alone. I'm not sure how much more I can take.
Malone
When I smell my toxins in Della, I vow to help her through the first shift. As alpha, my responsibility is to my pack and turning a witch is against sacred wolf laws. My pack will disown me if I don't get rid of her. I'm ready to rectify my wrong, threatening to end her life, until she shifts and the mating bond is evoked.
Can I reject the forbidden pull towards her in order to keep my pack? Or will she be able to escape before I claim her and jeopardise my position as alpha?
Deal End Date: 2023-08-23