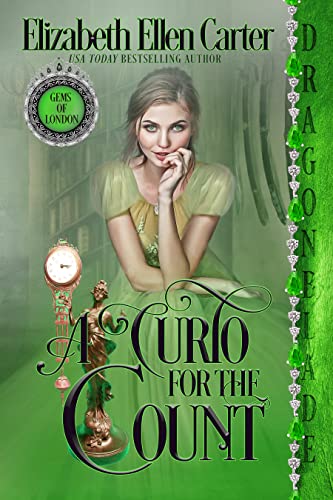 $0.99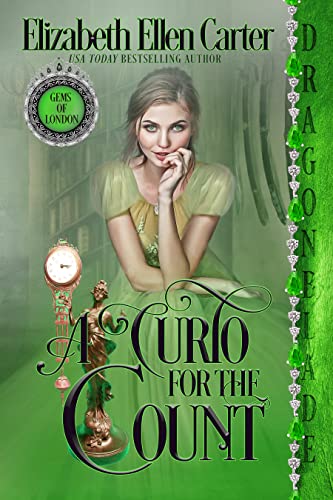 $0.99
To find his future he must own his past…
Raised as an Englishman, Armand Danger, Comte de Ytres, is troubled by a dream from his childhood that leaves him speculating on his French past.
He is convinced an elaborate clock belonging to his late father, executed in the French Revolution, holds the answers he seeks.
Miss Jade Bridges works as a valuer in her family's London antiques shop and auction house. One day she receives mysterious letter from an anonymous client willing to pay any price for a very specific statue clock.
While in pursuit of the clock, Jade and Armand meet and there's immediate attraction. But how can it amount to anything when they are rivals for the very same object?
As the couple grow closer and attraction deepens, they agree to join forces to find the timepiece together.
Then an antiques dealer is killed. It appears someone else is willing to extract a fatal price to possess the clock for themselves.
What is it about this curio for the count that someone is willing to commit murder for it?
Gems of London
Deceiving the Duke
A Curio for The Count
The Elusive Earl
The Matchmaking Marchioness
Deal End Date: 2023-01-13