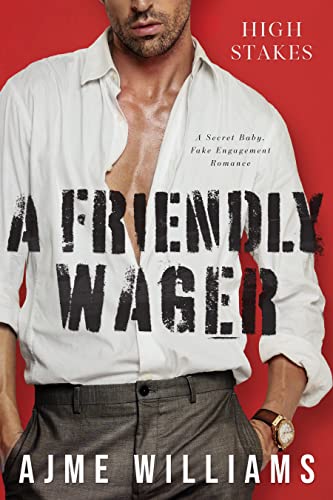 $0.99 $4.99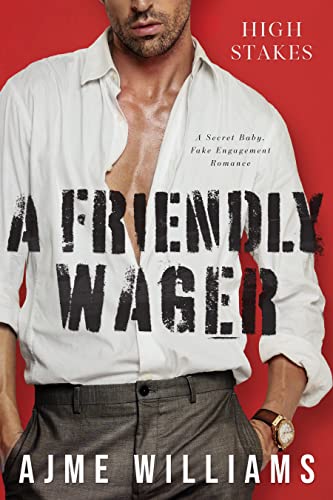 My next-door neighbor is wifey material.
Calm down… I'm not proposing to her.
A fake engagement will do for now.
My mother won't get off my back.
As a star hockey player love isn't on the cards for me.
I had a one-night stand with Ruby a decade ago.
But that shouldn't come in the way of our ruse.
I doubt she misses the way I made her shake when I took her v-card.
A friendly wager has put her in my debt.
She owes me this favor, and I owe her the truth:
I will never fall for her.
I have it all planned out perfectly until I discover a 10-year-old secret that has never been in my plans…
Deal End Date: 2023-04-26