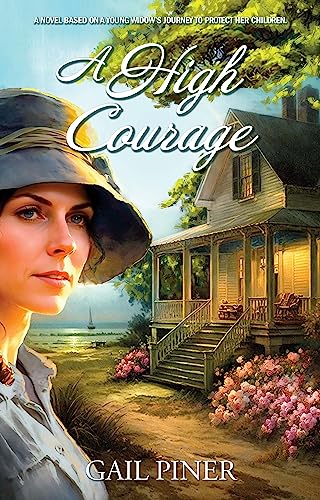 Free $9.99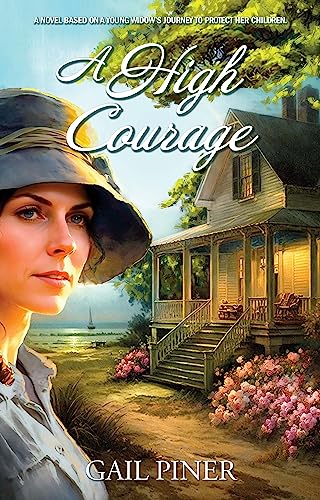 Widowed. Homeless. Alone.
How will a brave young woman support her six children in a man's world?
When her husband dies suddenly in 1928, North Carolina farm wife, Mary Heath, has to figure out how to raise her six children alone. After her husband's funeral, she learns she doesn't even own the house she called home. In the days before the Wall Street Crash of 1929, Mary and her children move in with her aging parents. Struggling to find work, and avoiding the plots of relatives who only see the children as a chance to have free labor for their tobacco farms, Mary searches for a way to keep her family safe and together.
Faced with an option she once would have considered horrific, Mary must decide what's best for her children, even if it breaks her heart.
Based on the true story of the author's grandmother, A High Courage is told with humor and hope. Mary's dilemma and story of those harrowing fifteen months honors the memory of the resilience and bravery of an amazing woman.
Deal End Date: 2023-06-24