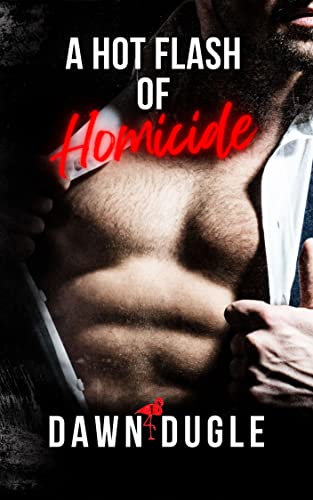 Free $4.99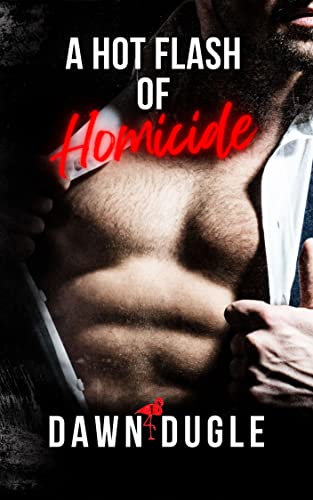 My 40th birthday present might be a murderer.
A sexy, silver fox lady killer.
My 40th birthday is a dumpster fire.
I developed an incurable case of perimenopause.
My family went all 16 Candles and forgot my big day.
And punching my boss in the face means my career is going nowhere.
Enter The God Among Men.
The smokin' hot silver fox agrees to be my birthday present.
Too much champagne and chocolate lead to a no-name hookup and a run of shame.
That's all fine as wine until I have to arrest him for murder.
My name is Sergeant Wysdom Ward.
Life can't get any worse than this.
Right?
Asking for a friend.
"Fans of Janet Evanovich and Veronica Mars will love Wysdom Ward!"
"It's like Stephanie Plum turns 40!"
-verified reviews
A Hot Flash of Homicide is book one in the complete Flamingo Cove quartet.
It follows Wysdom Ward's happy ever after in progress, meaning each book contains a happy-for-now ending.
The Flamingo Cove quartet are spicy romantic comedy murder mysteries with a couple over 40.
If that sounds like your jam, click BUY NOW.
Please check the author's website for content advisories: DawnDugle.com/TW
Deal End Date: 2023-03-05