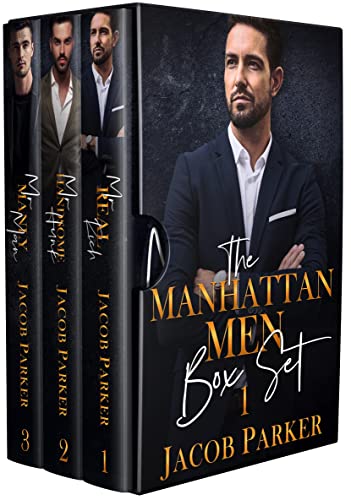 $0.99 $3.99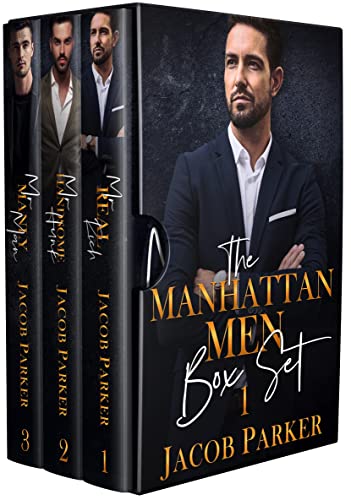 3 Billionaire Romances for your reading pleasure…
Book 1- Mr. Real Rich
Nothing tastes as sweet as winning over a woman.
And this pretty single mom is in my sights.
But it's not her heart I'm after. It's her chocolate factory.
Being a billionaire CPA, my clients expect only the best from me. And the latest wants her candy since it's almost Valentine's Day.
Not a problem. Nothing I can't handle.
Until I see her working her magic and realize how much she loves what she does.
Roses are red and violets may be blue.
Me pushing away love is nothing new.
Besides, I have to go against my powerful family to destroy this deal I've been primed to make happen.
I'm rich because of them.
But she's right for me.
Time to fight for what feels real and make this woman mine.
Candies and all.
Book 2 – Mr. Handsome Hunk
I've wanted her my whole life.
My best friend's little sister. But things didn't work out like they were supposed to.
And now she's back in my life and I'm not sure how I feel about it.
She left for college without looking back, and I'm a billionaire bachelor with my eye on lots of prizes now.
I'm not the boy she walked away from.
Manhattan is my playground, and my family owns the city. Now that I'm grown, I take full advantage of that inheritance.
But the moment I see her, flames ignite. I can't hold back the need to consume her.
Just like back then, she's still off limits.
This time, I'm not leaving anything up to chance.
I'm a Manhattan, and I get what I want.
This woman is mine. For good.
Book 3 – Mr. Manly Man
Love is for girls and suckers.
But jealousy is for manly men.
No way in hell I'm attending my ex-girlfriend's father's big event.
Not after that witch ripped my soul out a few years back.
Funnily enough, my billionaire family doesn't care much about that.
Everyone that's anyone will be at the event, and that includes me.
Fine. I'll take a fake fiancée and serve up slices of revenge all night long.
My cousin's secretary will do the job just fine.
She's beautiful, dreamy, and everything I'd want in a woman—if I were done playing around.
But I'm not. Good thing she's interested in a promotion.
Quid-pro-quo love.
I can get back at my ex, and she can get a raise with my recommendation to my cousin.
We both get what we want, but then something odd happens.
She captures my heart. Nope. Not me.
Chants: Manly man. Manly man. Manly—
Yeah, this isn't working. I'm in love.
Deal End Date: 2023-03-16