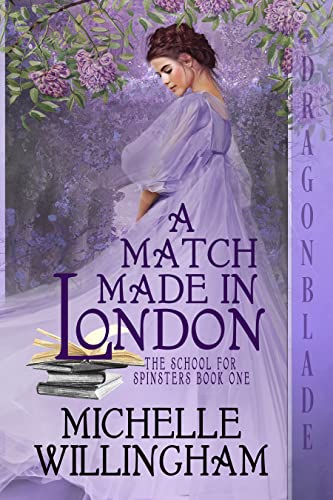 $0.99 $2.99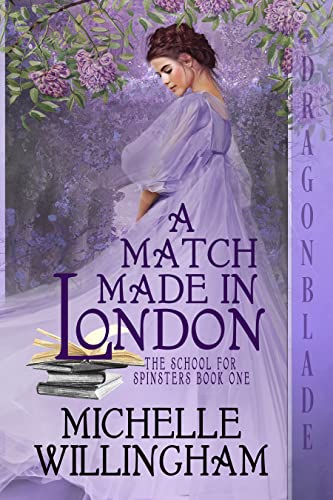 Welcome to book one in the new series The School for Spinsters by award winning author Michelle Willingham.
Violet Edwards is painfully shy with a terrible stutter. Despite her mother's threats to send her away, she has plans of her own to win a husband. She enrolls herself in the infamous School for Spinsters, where she hopes to be transformed from a wallflower into a breathtaking debutante.
The only problem is that the headmistress hired a gorgeous, notorious rake to give her lessons.
To the rest of the London ton, Damian Everett, the Earl of Scarsdale, is a charming gentleman seeking a wife. But his father's mountain of debts have left him with no choice but to wed an heiress. When he's offered a generous stipend to help a shy wallflower, he can't refuse. All he has to do is provoke Violet Edwards into finding her backbone.
As their lessons turn sensual, Damian is captivated by Violet…and he's falling hard. But how can he turn his back on his family for the wallflower he wants to love?
Read Free in Kindle Unlimited!
The School for Spinsters
Book 1 – A Match Made in London
Book 2 – Match Me, I'm Falling
Book 3 – Match Me If You Can
Deal End Date: 2023-04-12