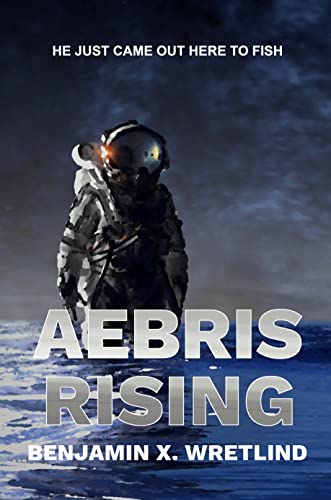 $0.99 $5.99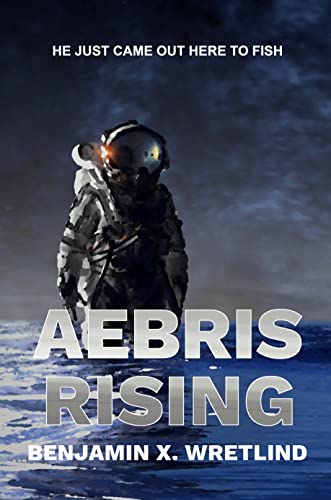 Aebris is rising, and it's all Levi's fault.
While fishing on the watery planet Minor Pales, Levi Hurley finds an alien who claims to be from the impossible island of Aebris. Rather than throw his odd catch back, he smuggles the creature onto the Amesware Abyss, a prison mining rig.
The Amesware Abyss is not the friendliest place for anyone, let alone a strange alien. If it's discovered, Levi fears the worst. Before he can execute a plan to return the alien on his own, however, Levi learns the rig is on the move.
Teaming up with unlikely allies, Levi must return the alien to Aebris, but the dangers they face are far greater than he ever imagined. With time running out, can Levi escape with his life and warn others of the impending threat? Or is there a different threat out there, lurking just below the surface?
Don't miss this thrilling sci-fi adventure, where one bad catch could mean the end of everything.
Deal End Date: 2023-05-23