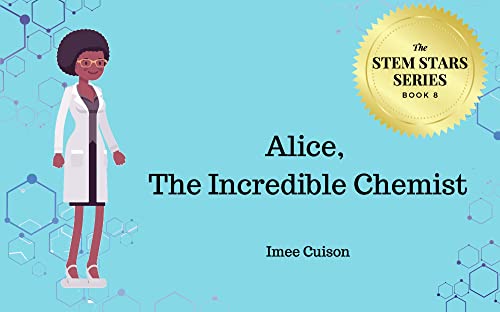 Free $0.99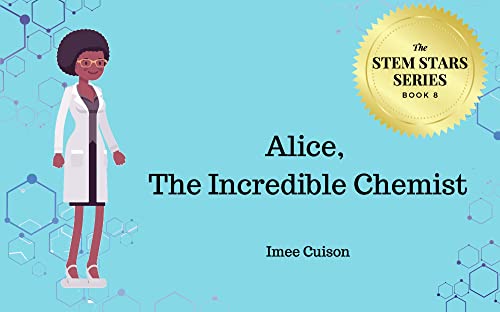 Alice Augusta Ball was the first African American and woman to receive a master's degree from the University of Hawaii. She was also the university's first female and African American chemistry professor.
She developed the first effective treatment for leprosy, the Ball Method, before her untimely death. Her discovery healed hundreds of people in leprosy colonies. However, she was not given credit for her discovery. Arthur Dean, her graduate study advisor, took credit for her work.
This book tells Alice's story and encourages girls to pursue their interests in science, like Alice.
Deal End Date: 2023-08-28