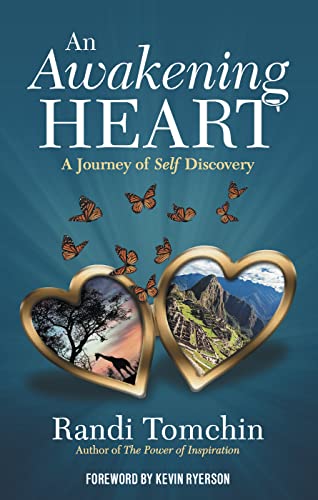 Free $9.99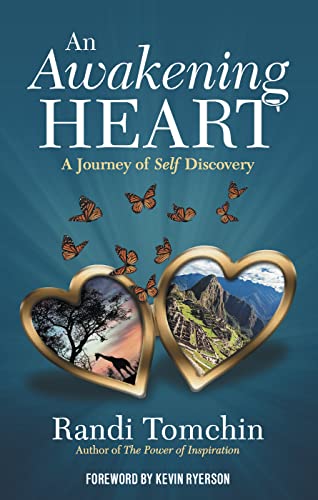 Many of us seek our truest selves. Join author Randi Tomchin, founder of Enrichment Inc., as she embarks on a life-long quest down a road far removed from the path she always thought she'd follow. Walk with her as she learns to let go of old conditioned dreams and to rise above fear and adversity, while redefining purpose, love and community—all on her own terms.
Rich in detail and told in a warm, intimate style with a generous share of humor, An Awakening Heart takes us from the skyscrapers of New York City to the plains of Kenya, and from the islands of ancient Greece to the heights of Machu Picchu. It is one seeker's account of her search for meaning through life's peaks and valleys. Explore with Randi as she discovers how to evolve, grow and heal: from her own real world experiences, through transformational travel and with the guidance of influential mentors like Kevin Ryerson and Gregg Braden.
Life is a journey, so take flight and enjoy the ride.
"Everything comes full circle on this Journey Homeward Bound. It's about the lessons we're here to learn, the ones that will bring us back to our authentic, true selves, which, ultimately, are Love."
—Randi Tomchin
Deal End Date: 2023-03-06