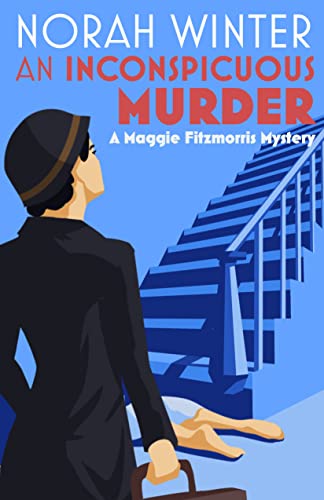 Free $2.99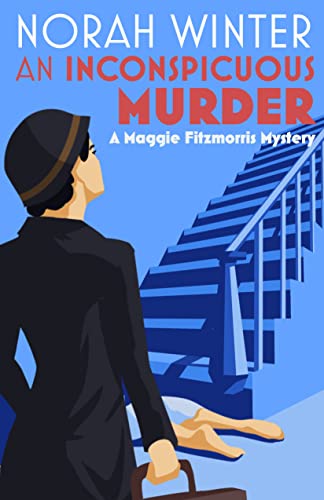 THE DEAD DON'T LIE—BUT THE LIVING DO
September 1931:Beautiful, young Lacey Gibson has died from a fall down a staircase. The police are quick to label her death as accidental, yet when Dr. Maggie Fitzmorris performs an autopsy she finds an inconspicuous injury that is not consistent with a deadly fall. When a young man from a prominent family comes forward with some startling information, Maggie realizes somebody is lying—and it's not the dead body.
Dr. Fitzmorris decides to do some sleuthing on her own and soon a tantalizing picture of the dead beauty emerges, as well as several people of interest with plenty to hide. When Sergeant Whitfield, Maggie's fiancé, is assigned the investigation, they disagree on the prime suspect. Concerned that an innocent person might go to the gallows, Maggie follows her instincts to the real killer. Only to realize too late, she could be wrong. Dead wrong.
The setting of the "dirty-thirties" provides a glimpse into a history troubled by political distention, prejudice and gender inequality, all of which add spice and reality to a mystery that will keep the reader guessing to the end.