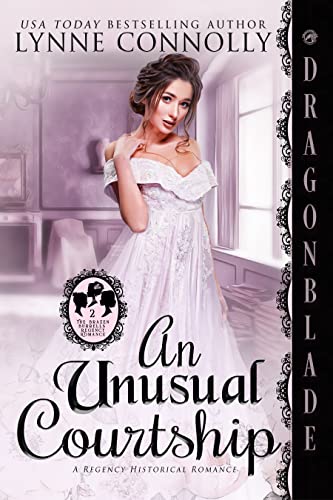 $0.99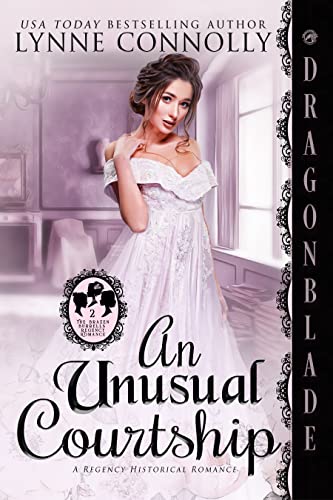 $0.99
A diplomat Earl and a scandal-ridden adventuress aren't the perfect match—except in passion.
Welcome to the second book in the Brazen Burrells series, where scandal and adventure follow Juliet Burrell.
When Juliet Burrell meets Valerian, Earl of Langston, their attraction is immediate, but their path to happiness is littered with obstacles it will take all their strength to overcome. Val is a diplomat, looking for a well-connected, scandal-free bride to help further his career. Juliet is surrounded by constant scandal, even though none of it is of her making. And Val is engaged to be married to Juliet's best friend.
But when Val discovers that his future bride is in love with someone else, he and Juliet join forces to help them and end up in a betrothal themselves. As Juliet gets to know Val better, she tumbles further into love with him, but she's acutely aware that she is the exact opposite of what he needs. She cares for him too much to let him sacrifice everything for her and refuses to accept that their betrothal will result in marriage, even though their attraction has blossomed into passion.
Val wants Juliet, though he knows he might have to give up his treasured diplomatic career to have her. For years he's engaged in the dark world of espionage, secrets, and lies, and he has done his job well and kept people safe. But he has always viewed his future in terms of the diplomatic work he is suited to, work that may not be possible with Juliet at his side.
It's not long before trouble and tragedy plunge the Burrells into the mire once again, and Val may be the only one who can rescue Juliet from a situation that goes beyond scandal and into treason.
Is love worth the sacrifice he may have to make?
The Brazen Burrells
Book 1 – The Only Honest Man in London
Book 2 – An Unusual Courtship
Book 3 – The Talk of the Town
Deal End Date: 2023-01-11