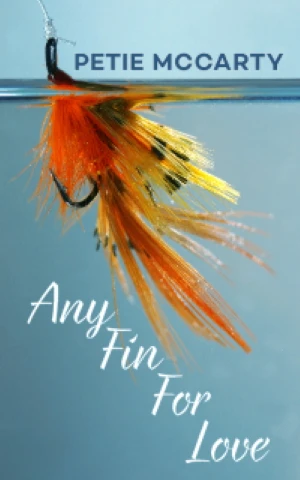 $0.99 $2.99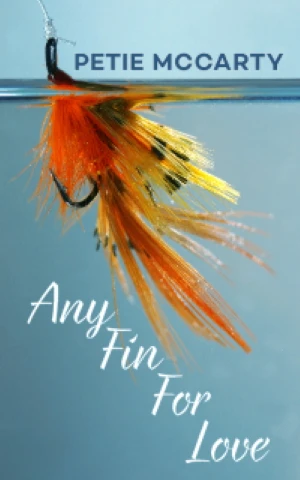 When Gage and Cody meet at Loon Lake,
their attraction is immediate and intense—until the two discover there is only
one boat slip left on the lake and they both need it, and there's only one
vacant hotel room left in Loon and they both want it. To top it off, the tournament pairing party picks the two-man teams and
chooses Gage as Cody's partner.
So, what's a girl to do?
Stuck on a boat.
For two days.
Alone with an alpha hottie.
Working as a team . . .
She'll just have to bait and see . . .
Deal End Date: 2023-04-17