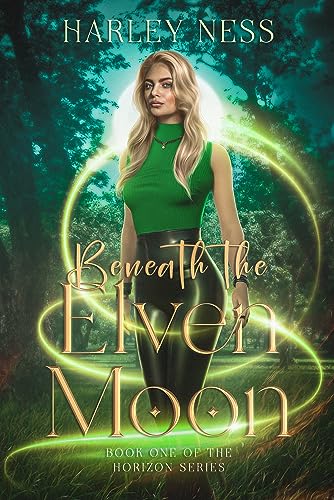 $0.99 $2.99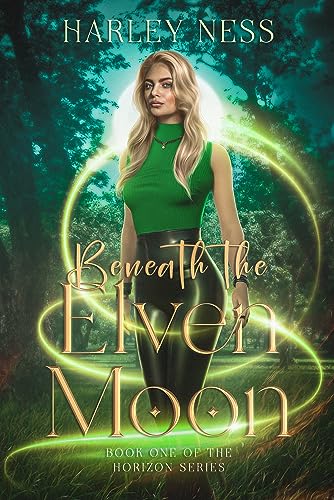 A human woman who's captured her best friend's heart. An Elven man with secrets and yearning. An infinite love that binds them all.
Elves can feel the vibrations of the Earth. They can sense a human's blood swirling in their veins. They're elegant, fierce, and secretive. And when they fall in love, it's for eternity. Few humans know of Elven existence. Then, Thea discovers the truth…
Thea Lane has always felt different. Her best friend Dean Coady understands her better than anyone. But when her father dies and Dean is halfway across the world, she feels more lost than ever.
After she locks eyes with the alluring stranger Arlen Castien, something deep within her awakens, and she's drawn to him like a magnet. Never before has she fallen so hard, or so fast. Thea knows that when Dean returns home, things will get even more difficult, and she'll be torn between her true feelings for both men.
She soon discovers the existence of the ancient Elven world, and that Arlen belongs to it. Upon learning Arlen's secret, Thea's feelings for him only deepen. But she quickly realizes that so does the threat of an ancient Elven clan determined to maintain the purity of Elven bloodlines. And that they'll kill to protect it.
As Thea's spiritual gifts grow, she must learn to trust her instincts, and follow her heart. But if it's fate that has pulled her in so deep, is it even her own choice to make?
Beneath the Elven Moon is the first book in the Horizon series, a slow-burn Elven and human fantasy romance inspired by the concept of soul mates. It has paranormal vibes, an aching love triangle, and a low magic urban world that you can get lost in. The series builds in fantasy, action and romance, and has themes of death and spirituality woven throughout.
Deal End Date: 2023-11-15