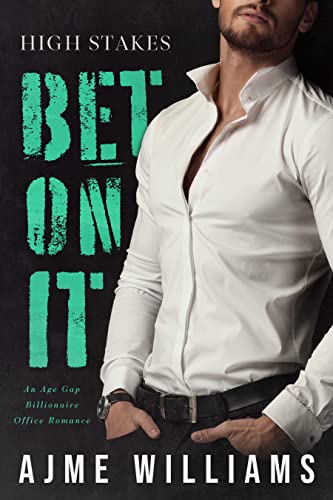 $0.99 $4.99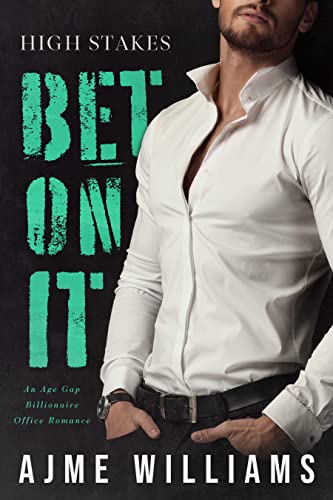 Being a billionaire had become boring until a stranger showed up to a conference and spiced things up…
Curvy, sassy, and dangerously younger than me…
Analyn was everything that a former hockey player needed to stay away from.
I was used to women falling all over me.
But Analyn's pretty mouth that never shut up was still tempting.
Especially when she made a bet I couldn't resist.
Analyn had no idea she was setting herself up for failure.
Little Miss Sassy came back to me, this time looking for a job.
And I knew it was my turn to suggest a wager.
Our one-night stand had to be forgotten.
But I couldn't not notice that cute pencil skirt she'd wear to the office.
All eyes were on me… on us.
And my eyes were on the only woman I could bet would never trust me.
Or would she?
Deal End Date: 2023-03-14