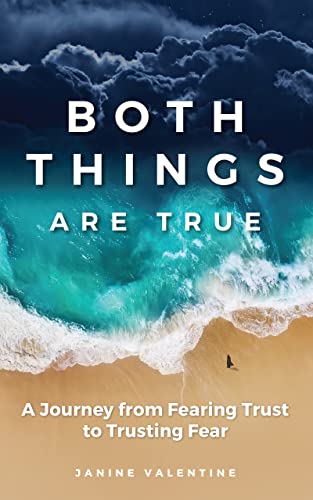 Free $7.99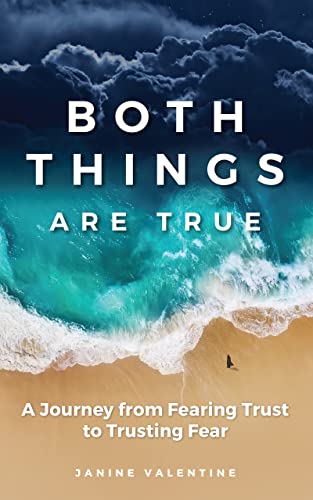 The vacation of a lifetime ended abruptly with a positive test for COVID-19. Janine was whisked off her luxury dive boat in the Maldives, ordered into isolation, and left to fend for herself on a conservative Islamic island on the other side of the world, terrified and alone.
Though well into the pandemic, the Maldivian government had no clear plan to provide shelter, food, or medicine for tourists required to quarantine. Fighting for her own survival with a language barrier, only $38 cash, worsening symptoms, and a quickly diminishing sense of safety, Janine came face-to-face with her greatest fear: abandonment. She soon realized her many coping mechanisms, and the limiting beliefs behind them, were no longer sustainable.
Intimate conversations with the Sea while reflecting on the burka-draped women who swam in it led Janine to find her True Self and her Higher Power on that island, where she ultimately realized it's impossible to ever really be alone.
Deal End Date: 2023-06-15