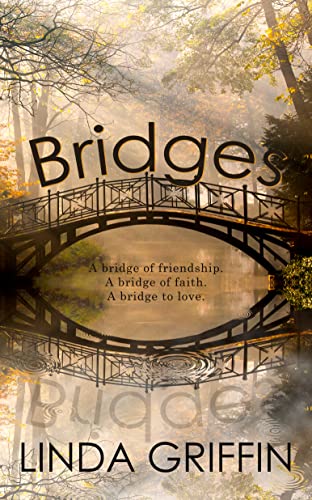 $0.99 $2.99
Bridges
by Linda Griffin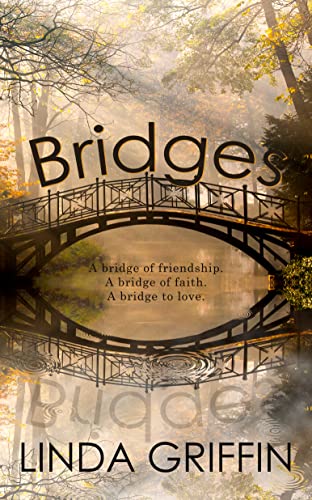 In
1963, Neil Vincent, a middle-aged World War II veteran and "Christian atheist,"
is working at Westfield Court as a chauffeur. He likes the peace and quiet
after his military career and the abundant free time, which he spends mostly
indulging his passion for books. He is in an ongoing casual relationship, but
not interested in a commitment. Mary Claire DeWinter is a young, blind Catholic
college student who comes to Westfield Court when her grandfather is dying. To
her shock, he leaves the entire estate to her, but to secure the inheritance,
she has to marry within a year. Her domineering aunt pressures her to marry a
rich man who teased and bullied her when she was a child. Neil and Mary Claire
are divided by age, status, and religion, but they begin an innocent friendship
based on a shared love of books and ideas. Neil wants to help her chart her own
path, even though he will be out of a job if she doesn't marry. Can they
maintain their friendship and perhaps cross the bridge to more?
Deal End Date: 2023-04-27