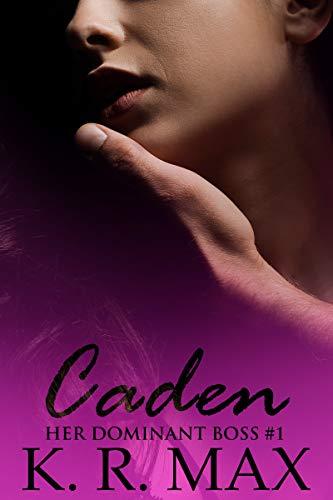 Free $2.99
Caden
by K. R. Max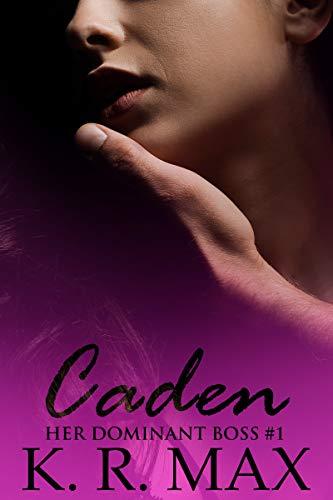 I'm hopeless with men. I attract all the wrong ones, and my landlord is top of the list. I need a job, and fast, but instead I'm in the back of a perfect stranger's car, letting him do things to me that I've only dreamed of…
Caden isn't used to meeting beautiful women on the street. As an attractive billionaire, he's even less used to them running away. But then his mystery woman shows up as his new assistant, and he's going to punish her for disappearing on him. A punishment which soon morphs into something else altogether.
Keeley can't believe her luck. Her new job comes with some…orgasmic perks, but Caden Fox is renowned for having a short attention span, especially when it comes to companionship. Does she dare trust him with her heart, as well as her body, or will her fears and his rivals' machinations tear them apart forever?
Dominant alpha men, sweet, strong women, and lots of very hot and dirty shenanigans. No cheating or cliffhangers and a guaranteed happy ever after, all in a short, intense read which is sure to raise your body temperature. If this sounds like your happy place, scroll up now and click that button! Then lock the door and grab a glass of wine (or ice water)! It's about to get hot in here!
All my books are standalones and can be read in any order, but you may get more out of each story if you read them in the order of publication, due to previous couples sometimes being mentioned in later books.
Deal End Date: 2023-03-20