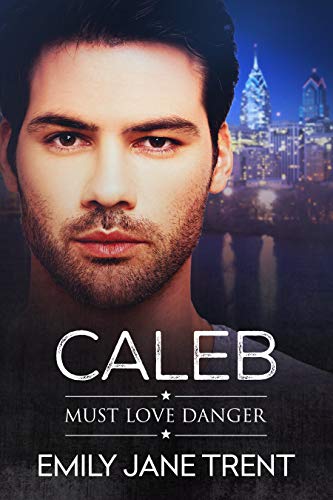 $0.99
Caleb
by Emily Jane Trent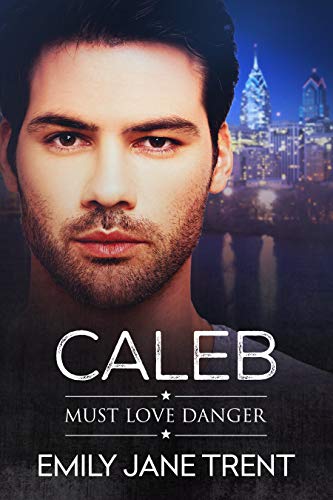 $0.99
SECOND CHANCE LOVE CAN BE DANGEROUS!
Navy SEAL Caleb Rowe has a second chance with his first love. Livi stole his heart long ago, but Caleb lost her and is filled with regret. Just as they find each other again, foreign enemies close in and Livi faces a personal reign of terror.
Livi Cameron fell for Caleb the day she met him, yet she has a secret that keeps them apart. As a former ballerina, her passion is to wipe out oppression and abuses of dancers. One day she is a dancer committed to reform, and the next day she's the target of terrorists. She might not live to make her dreams come true, or to have a second chance with Caleb.
Deal End Date: 2023-01-30