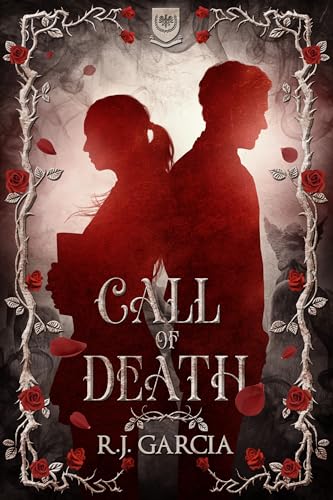 $0.99 $4.99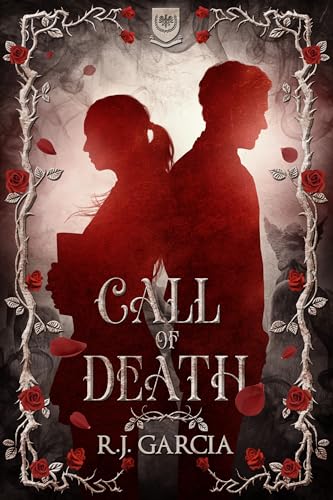 A story of first love that catapults into a rollercoaster ride of suspense.
.
Hannah Priestly is an obsessive-compulsive California girl attending an English boarding school with the usual teen problems. She doesn't fit in at school and is falling in love with her best friend. But when she wakes up knowing the name of a notorious serial killer at large, Norman Biggs, her life goes from complicated to scary, and her visions only grow darker.
Rory Veer is Hannah's easy-going, romantically challenged friend and school crush. When Norman Biggs unexpectedly appears in Rory's reality, terror is set in motion. It is Rory who must acknowledge a past he has denied if the mystery is to be unraveled.
Deal End Date: 2023-11-12