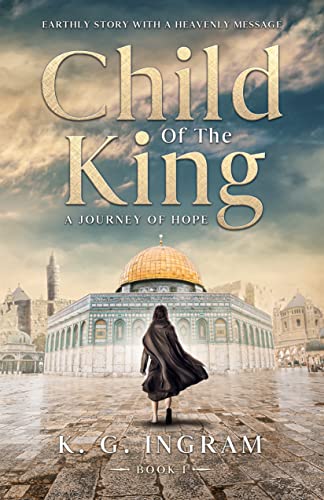 $0.99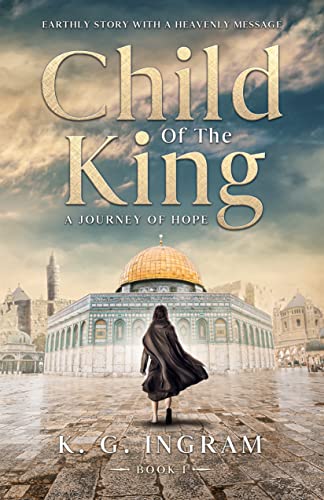 $0.99
Encounter Jesus through the eyes of a first century twelve-year-old Jewish boy.
Consider what your response would have been if you had lived in the days of Jesus' ministry on earth. Imagine witnessing Him performing His miracles. How would you have reacted? In listening to Him teach, would you have believed Him? Would you have believed He could be the Messiah? Or would you have rejected Him?
Immerse yourself in the culture, customs, and traditions of the ancient Jewish people and imagine what it might have been like to encounter Jesus.
In a predictable Jewish life, something un-predictable happens to twelve-year-old Azan. See how the events in his life change him forever. Experience Jesus through the eyes of this impressionable young boy.
What will you do with Jesus? Will you seek after Jesus? Or will you deny Him? He will not force Himself on you. It's completely your choice. Choose wisely.
'God did not send His Son into the world to judge the world. He sent his Son to save the world through Him.' – NASB John 3:17
It cost Jesus his very life to save yours. He went to the cross willingly because He loves YOU that much!
'Let the little children come to me, and do not hinder them,
for the kingdom of heaven belongs to such as these.' – NIV Matthew 19:14
'See how great a love the Father has given us, that we would be called children of God; and in fact, we are.' – 1 John 3:1
Deal End Date: 2023-01-25