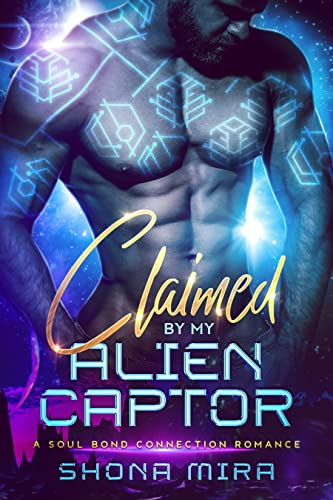 $0.99 $4.99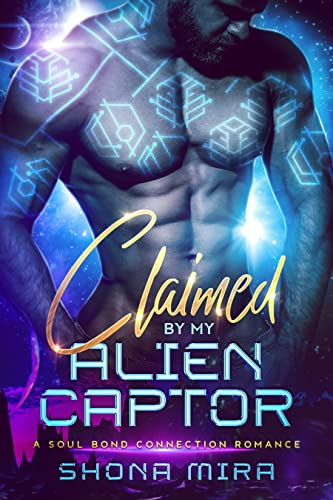 Kidnapped and trapped in an alien auction house…
Every time I try to escape, I'm threatened with the worst kind of fate by my new "warden".
If I'm to survive on this strange planet, I have to use my body and wit to do it.
I don't want to just survive—I need to escape, away from this place and its war. But most of all, away from him.
The massive blue-skinned alien tasked to detain me for his master.
With the approaching ritual my enemies prepare me for, time is running out.
I must join forces with my warden and find a way off this planet…
But the longer I'm here, the harder it is to resist the pull that entices me to touch his body and tangle his alien anatomy with my own.
The way he looks at me and the way he protects me makes me confront the darkest truth of all:
I'm willing to give him everything, even if it means facing a fate worse than death itself.
**This series features spicy romances with darker themes, so sensitive readers may wish to pass. This book features a happy ending with no cheating and no cliffhangers.
Deal End Date: 2023-02-28