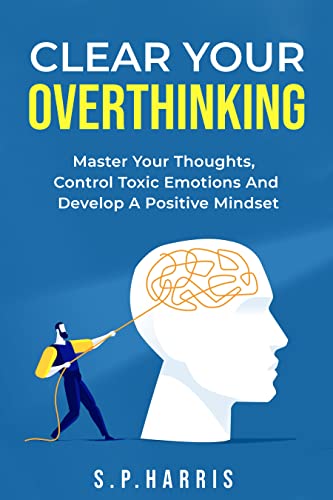 Free $0.99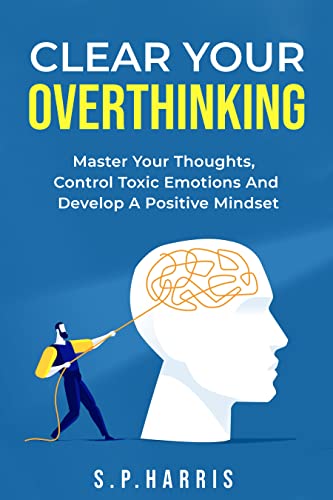 Are you struggling with toxic emotions that have pushed you to develop a negative mindset? Do you struggle with overthinking and often find yourself lost in your thoughts? Have you been looking for a book that'll help you transform your thinking and make you live a positive life? If your answer is yes to any of these questions, then great news! You've found the perfect book!
According to research, 73% of people struggle with overthinking. This means they dwell on or worry about the same thoughts repeatedly, analyze situations for too long, and paralyze themselves from making productive decisions in their lives. Does this feel like you?
Not only will Clear Your Overthinking make you understand why you're overthinking, but it'll equip you with all the tools needed to ensure that you break free from your destructive thoughts and take charge of your life! The techniques are simple, enjoyable, and, most importantly, effective. Are you ready to learn how?
Inside Clear Your Overthinking, you'll discover:
A comprehensive introduction into overthinking, the different types, causes, and symptoms to look out for.
Effects of overthinking and how they influence the quality of your life.
12 powerful ways to stop overthinking, no matter how difficult this has been for you before.
The importance of positive thinking and the different ways you can start achieving it in your life.
How to make the most of your life by incorporating gratitude in your lifestyle.
After reading this book, you'll never have to worry about being controlled by your thoughts again. No more toxicity, feeling overwhelmed, or being controlled by a negative mindset again!
Are you ready to master your thoughts? Then grab Clear Your Overthinking now!
Deal End Date: 2023-02-17