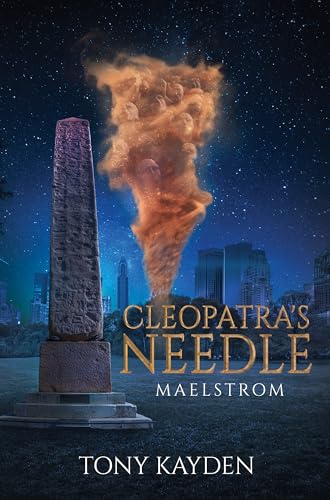 $0.99 $1.99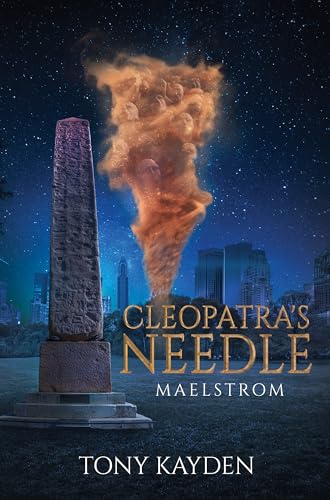 On a violent rage in Central Park, two drunken skinheads vandalize New York City's iconic Cleopatra's Needle obelisk. Chipping off a piece of stone, they unknowingly set free an alien organism, dormant and undisturbed inside the obelisk for centuries, unleashing a catastrophic maelstrom in the city.
In a high stakes race against the clock to identify the mysteriously fatal organism's origins, Dr. Daniel Paine and Dr. Susan Fletcher, two of the country's most eminent virologists must unlock the secret to its ultimate destruction. If they fail, it will consume the entire population of New York, the country and the world, leaving behind a barren wasteland of red sand, that was once planet earth.
Set in 1995's gritty New York City, Cleopatra's Needle: Maelstrom is an intensely compelling novel in the horror – science fiction genre. A thriller, so incredibly suspenseful, it's impossible to put down, and will have you on the edge of your seat, obsessively reading until dawn.
Deal End Date: 2023-10-30