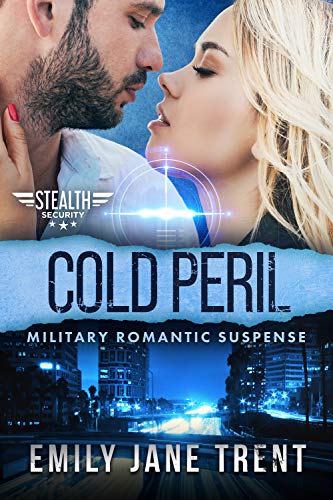 $0.99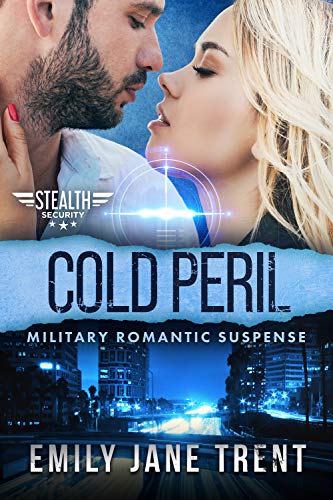 $0.99
Navy SEAL Garrett Flynn vows to protect a beloved movie star.
Retired from the Navy, he wants to meet Marlene, the younger sister of a marine who died in battle. But when he shows up at one of her charity events, a shooter's sudden attack compels him to be the gorgeous movie star's bodyguard. He is haunted by a dark secret that may be the clue to why the killer is after Marlene.
Marlene Parks rises to the top of her career in Hollywood, but with a heavy heart. Her father and her older brother died in battle. And in her personal life, men desire her for money or fame; the nice ones don't ask her out. At the pinnacle of her career, former military Garrett Flynn becomes her protector when a ruthless killer comes after her.
While Marlene struggles to keep her life together and film a movie that could make her career, the pressure builds as the killer's attempts on her life escalate. With her sexy bodyguard close, she is drawn to his alpha personality and attraction blossoms. She vows not to get emotionally involved with a military man but will her heart listen?
Deal End Date: 2023-03-08