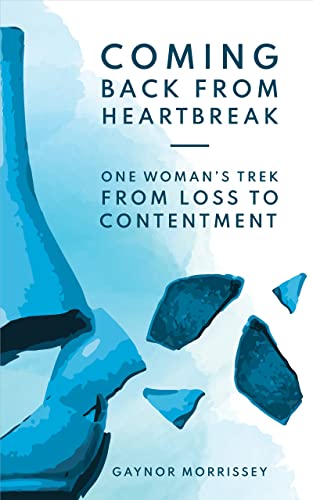 $2.99 $7.99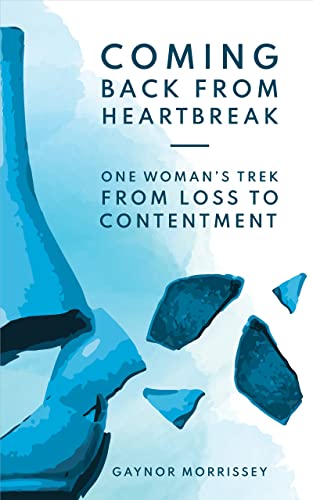 How do you get over heartbreak?
Like really get over it?
That's the over-arching question that Gaynor faced when discovering the biggest blow to her life…
Through the pages of this book, you'll discover how Gaynor Morrissey moved from devastating heartbreak to finding joy in life again and the steps she took to get there.
Think of it as a behind-the-scenes walk through one of the most painful events to happen in her entire life.
At times, it won't be easy reading as it's written from the heart with raw honesty, and yet Gaynor's story will also take you from hopeless to hopeful, from bereft to bountiful, and from devastating loss to contentment.
Life can be tough, there's no denying that, but stories like Gaynor's help us see that even in the darkest of nights, there are ways to help us through, and life can begin to be in full colour again.
Deal End Date: 2023-03-26