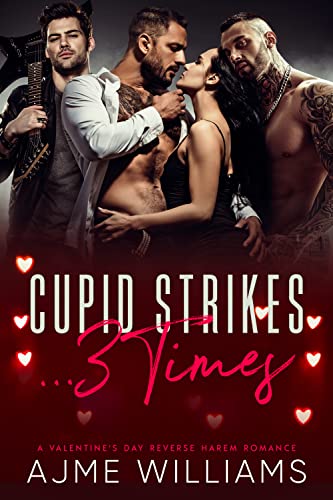 $0.99 $4.99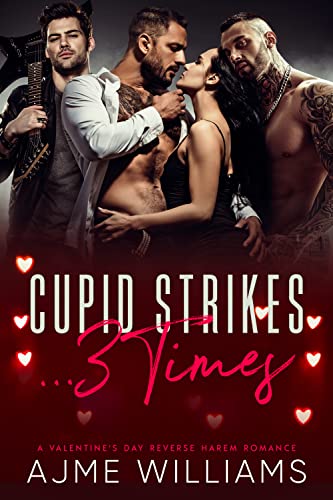 Being my best friend's maid of honor meant that I had to promise myself I would stay away from her hot older brother.
Let's just say that I'm exceptionally good at breaking promises… not once, but thrice.
Wynn Beauchamp twirled me in his arms, and I saw stars
He had been the subject of all my teenage fantasies.
And it wasn't just because he was a rockstar.
Wynn had a way of making me feel like I belonged to him.
But he wasn't the only one…
His irresistible bandmates had me falling for them just as hard.
Nico… His serious demeanor only added to his mystery. He gave me sleepless nights with just one look.
And don't get me started on Gabe. I wanted him to feel as adored as he made me feel.
I shouldn't have fallen into their bed.
Reminding myself of all the rules I grew up with meant heartbreak.
On top of that, Wynn had his image to clean up and this would only get him more in trouble.
But perhaps, trouble was worth it… just that one time.
Was that another promise I was about to break?
Deal End Date: 2023-02-08