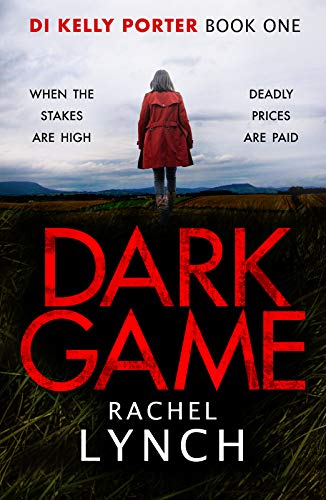 Free $0.99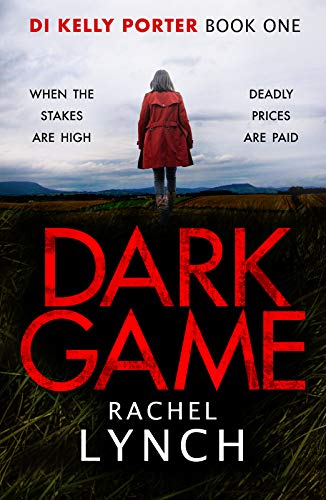 DI Kelly Porter knows some people will risk everything to get ahead. But when the truth comes out deadly prices are paid…
After a scandal forces DI Kelly Porter out of the Met, she returns to her home turf in the Lake District. Crimes in the Cumbrian constabulary tend to be of the minor sort, but Kelly begins work on a cold case that shocked the local community – the abduction and brutal murder of ten-year-old Lottie Davies.
Meanwhile, Kelly is also investigating two seemingly straightforward crimes: a case involving an illegal immigrant, and a robbery following the death of local businessman Colin Day. But evidence comes to light that reveals a web of criminal activity beyond anything Kelly imagined. Behind the veneer of sleepy, touristy towns lies a dark and dangerous underworld. As Kelly threatens to expose those with much to lose, she risks paying the ultimate price to get to the truth…
Don't miss this taut and gripping debut from a crime writer to watch. Perfect for fans of Carol Wyer, Patricia Gibney and Angela Marsons.
What readers are saying about
Dark Game
'The investigations come to a dangerous conclusion. Be prepared to be taken on a journey' Reader review ⭐⭐⭐⭐⭐
'DI Kelly Porter, a modern day kickass superhero lady!' Reader review ⭐⭐⭐⭐⭐
'Definitely following this author for future work! I'm REALLY looking forward to seeing more of DI Kelly Porter!' Book Lover Reviews
'A dark and gritty fast paced thriller with a twisty turny, interwoven plot that had me excited to reach the climax' Gemma's Book Nook
'It grabbed me from the first word… I absolutely loved Kelly's character! … I loved everything about this book and was genuinely disappointed to have finished it. I would highly recommend this one!' Stardust Book Reviews
'The story is frighteningly realistic; the crimes, as they take place are described brilliantly… the next one can't come soon enough.' Nigel Adams Book Worm
'Will keep you up all night… This is a must-read book.' Karen's World
'What an exceptional story… It's gripping and definitely a page-turner… I was completely hooked and struggled to put the book down.' Book Lover Reviews
'What a fantastic read! I loved this book, the characters were interesting and likeable and I can't wait for book 2! The plot was exciting and full of emotion and twists, it was just a really great book that I thoroughly enjoyed.' NetGalley reviewer ⭐⭐⭐⭐⭐
'I could not put it down and it's a refreshing change to have a police female lead who is positive but normal! A new role model in the making' Reader review ⭐⭐⭐⭐⭐
Deal End Date: 2023-01-29