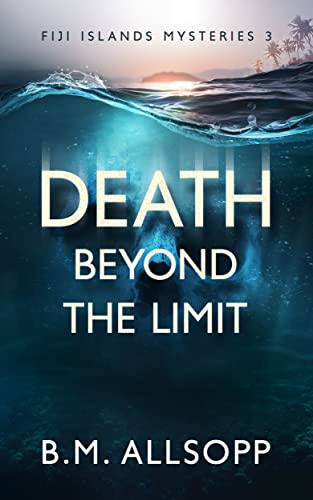 Free $4.99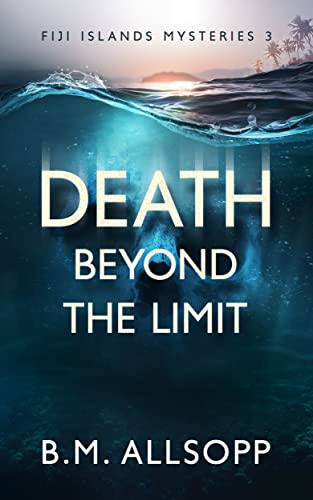 Can a landlubber detective combat evil on the high seas?
Inspector Joe Horseman stares into the eyes of a severed head. Fished out of a shark's gut, the unknown victim is soon dubbed Jona by the media. Did the tiger shark kill Jona or was he already dead when it clamped its teeth around his neck? Horseman must battle ruthless criminals, bureaucracy and even the law itself to dredge up the answers.
But answers may not be enough this time. Will Jona's death be just one more crime that sinks without trace in the lawless seas beyond Fiji's territorial waters?
Death Beyond the Limit is the third novel in the exotic Fiji Islands Mysteries series. Crime fans who like diving deep into turbulent waters will love B.M. Allsopp's gut-wrenching whodunit.
Deal End Date: 2023-04-01