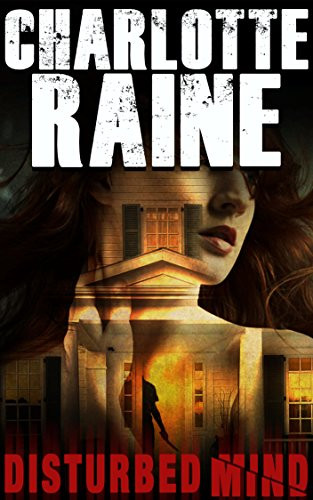 $2.99 $4.99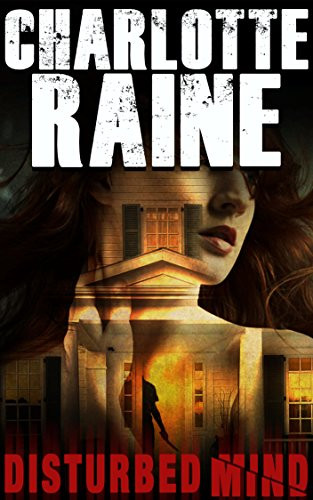 After Grace Ellery a college English teacher had to kill one of her students in self-defense, it seems like things are finally returning to normal…or so she thought.
When Grace's boyfriend Sam starts helping local police detectives investigate a brutal killing, the normal life Grace has been waiting for takes a serious detour. The horrific killing has left the body with no identifying characteristics, no one knows who it is and the entire town becomes volatile.
Now with the police department and local population in complete hysteria, Grace finds out Francis Tate a stalker from her past has resurfaced. Francis is now out of jail in Ohio and has stepped into the shadows. He's looking to settle a score and he has nothing to lose.
This is the heart-pounding sequel to the best selling book TEACHER BEWARE