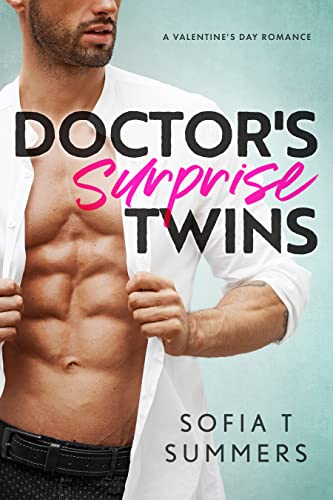 $0.99 $4.99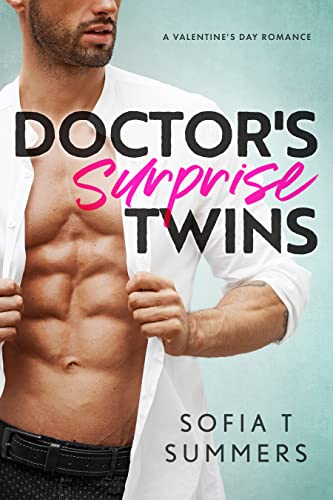 Derek never learned he was becoming a father.
My guilt and his misconceptions made it so much harder,
And when he delivers my twins, our twins,
That one icy night seems to seal our fate forever.
I once drew hearts around his name.
We pushed the boundaries of our fine lines,
But he was my brother's best friend—
Off-limits and out of reach.
Years later, the story hasn't changed. 
Derek is a OB-GYN at my new hospital,
As sexy and self-assured as ever, 
But our stolen moments aren't just a PR nightmare.
My heart isn't the only one I need to protect,
And I refuse to be a pawn in a lovers' game.
No matter what he says or does,
Life won't wait for him to realize the truth.
How did our story end up like this? 
Did I fool myself into hoping for a better ending,
Or will those tempting amber eyes finally see 
That we are worth fighting for?
Deal End Date: 2023-01-14