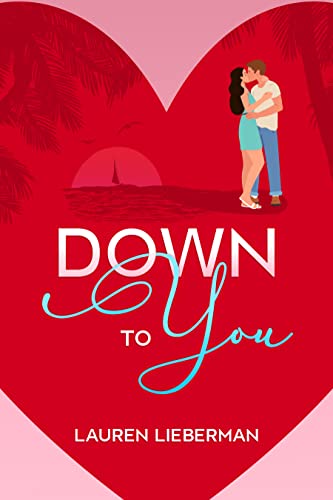 $0.99 $2.99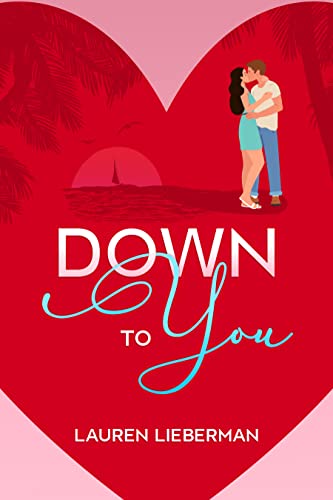 How do you get through a three-day wedding in Mexico where the man who obliterated your heart is a groomsman?
Lila has been in love with Lucas for as long as she can remember—too bad growing up being her brother's best friend made him completely off-limits. But that never stopped the undeniable chemistry between them, and as they got older the sparks got too hot for either of them to ignore. When they got caught together, an explosive fight followed and Lucas took off for college without looking back, leaving Lila devastated.
Years later Lila and Lucas reconnect as adults when they run into each other at a local bar, and the attraction is still palpable—all the old feelings are there and more intense than ever. This time they are determined not to let the past come between them as their romance heats up again. But during a tumultuous weekend getaway to the beach, a misunderstanding snowballs and tears them apart again.
Four months and minimal contact later they are about to be reunited in Mexico for her brother's nuptials. Will they be able to overcome the mistakes of the past, or will Lila's happily-ever-after with the man she loves slip through her fingers once more?
Down to You
is a sweet and sexy romance full of humor and charm that's sure to be everyone's next favorite beach read. With notes of Sally Thorne's
99 Percent Mine
mixed with Emily Giffin's
Something Borrowed
(plus a margarita or two!), readers will enjoy this witty, captivating love story about coming of age, first loves, and second chances.
Deal End Date: 2023-05-19