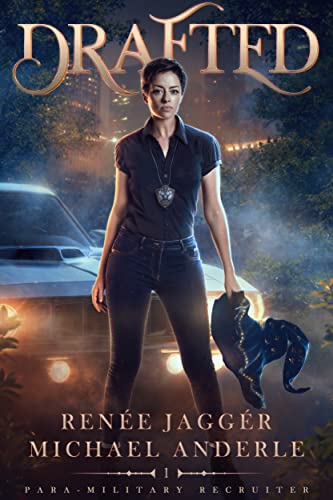 Free $4.99
Drafted
by Renée Jaggér & Michael Anderle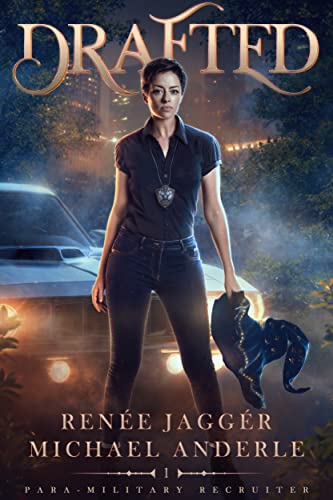 Julie Meadows is down on her luck when she receives an e-mail drafting her into the Official Para-Military Agency.
She didn't expect "para" to mean paranormal. Her partner is an Aether Elf prince, her boss is a Were…something, and the IT department is staffed by literal trolls.
The prospect of a steady job and financial security draws her into a world filled with every myth and legend she's ever read about.
Julie dives into the magical, mystical, and downright fantastic when she and her partner, Taylor are tasked with finding new recruits for the Agency.
The problem? Julie is human, and the cost of failing to find a recruit is her life.
With the help of Taylor and a snarky mystical artifact, Julie races against the clock to avoid a killer mind-wipe.
Should she succeed, her place at OPMA will be secure. If she fails, avoiding her mom's insistence on the health benefits of aloe vera juice won't be a problem anymore.
Either way, her life will never be the same again.
Scroll up and click BUY NOW or READ FOR FREE and find out if Julie can survive the deadly probationary period!
Deal End Date: 2023-06-14