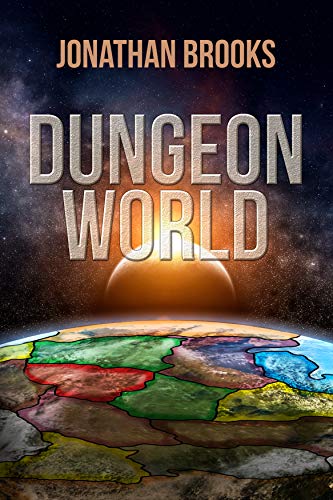 Free $3.99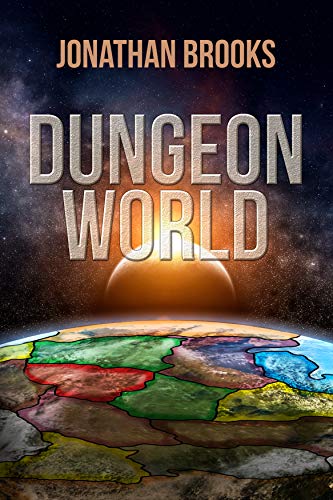 In a distant world five times the size of planet Earth, dungeons and their dungeon cores have become the top of the food chain.
Millions of dungeons inhabit the planet, utilizing the various human kingdoms as a source of much-needed mana to facilitate their own growth; in turn, the humans delve into the dungeons and acquire their own power in the form of Essence, which allows them to develop and enhance themselves in a multitude of different ways. It is a symbiotic relationship that has lasted centuries and has brought about a measure of peace.
Far in the northern wilds where no humans (and therefore – no dungeons) regularly frequent, a young man is left alone when his parents are murdered suddenly and unexpectedly. Now, without friends, family, or even supplies, he embarks on a journey to find out who targeted his parents – and who he needs to enact his revenge upon. Along the way, he discovers something about himself that his parents said was impossible from the moment he was born.
Will he learn to control the new powers he has gained, or will his newly awakened dungeon core abilities consume him?
Contains LitRPG elements such as statistics and leveling. No harems and no profanity.
Deal End Date: 2023-04-19