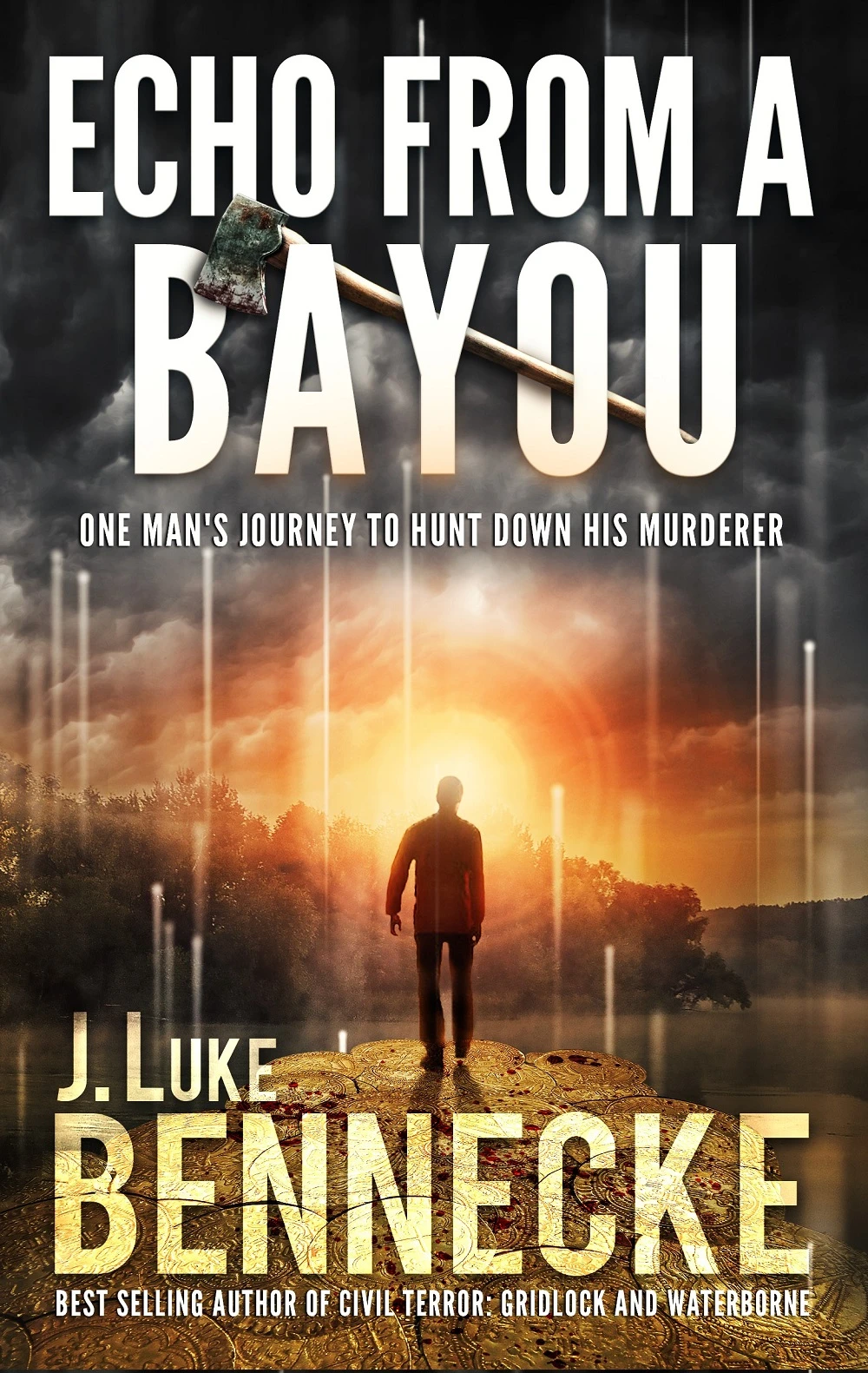 $0.99 $4.99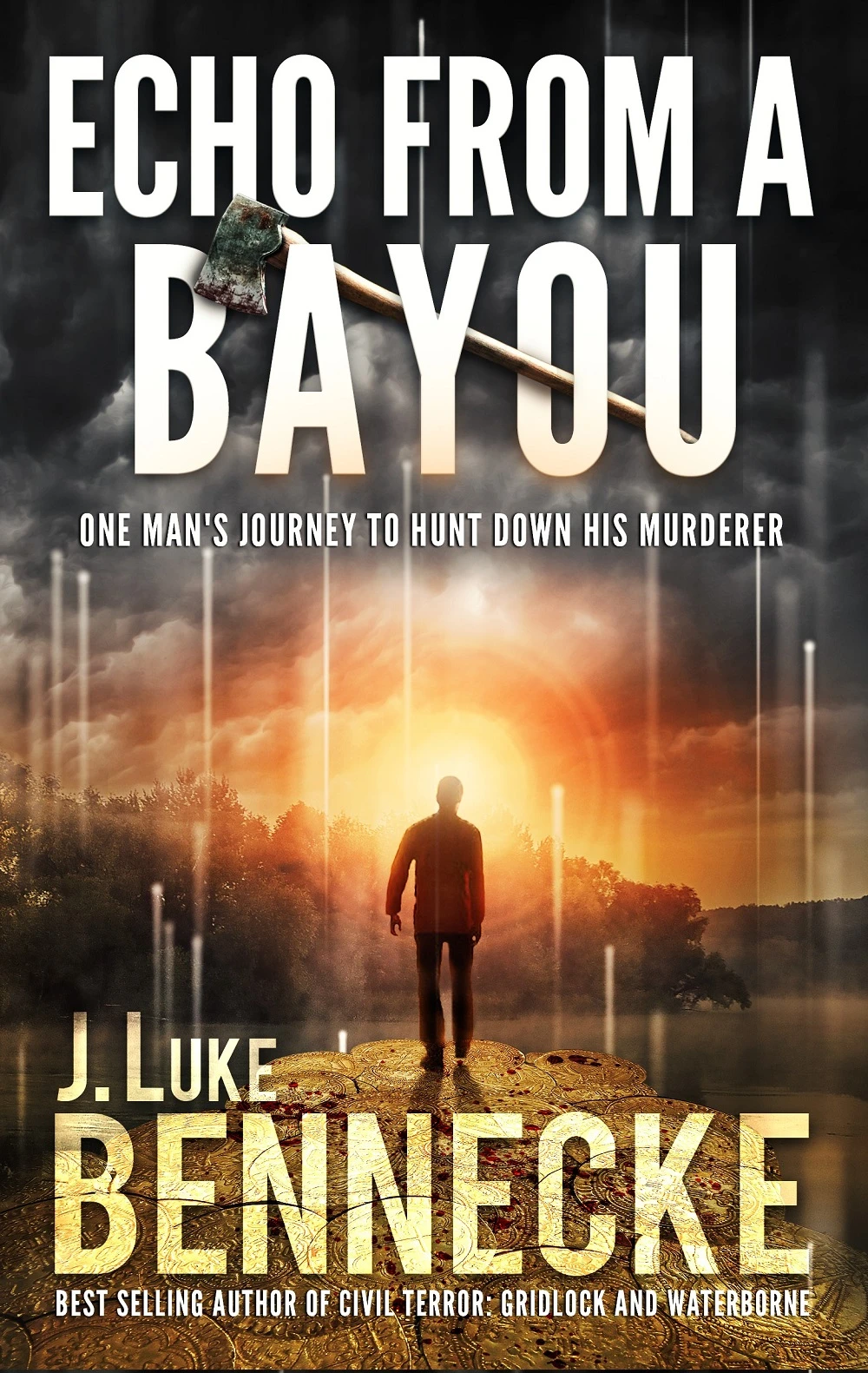 NEW RELEASE!
MURDER, TREASURE, AND A SUPERNATURAL TWIST COLLIDE IN THIS HIGH CONCEPT SUSPENSE THRILLER
Approaching middle age with an overwhelming sense of disappointment is not what John Bastian envisioned for himself. Hoping to shake his despair and change his luck, John hits the ski slopes, plunging headlong into an accident that leaves him in a coma.
Post-coma John may seem physically well, but mentally he is a changed man, different in ways too bizarre to explain to others. Something like a dream, but more like a memory, clings to his psyche. Unshakable visions of a cursed treasure, a brutal ax attack, and a vibrant red-head consume his thoughts, propelling him toward a dangerous future that feels as inevitable as his past.
John sets out on a journey to find answers and hunt down the man who murdered him in his past life. Faced with danger at every turn and with a hurricane fast approaching, John must fight for his survival and the safety of those he loves. With threats haunting him at every turn, will he find redemption, or will he be consumed by his quest for revenge?
"With boundless energy and unexpected twists, Echo from A Bayou is a dramatic treasure hunt whose ending just might be the gold you've been searching for." – Indies Today
"Thoroughly entertaining—murder, mayhem, adventure, and another chance at a stolen love. Echo from A Bayou is a vibrant, fast-paced thriller that will keep you enthralled until its explosive end." – Independent Book Review
"A consistently nimble and riveting cross-genre tale." – Kirkus Reviews
"Immerse yourself in this riveting journey for a suspense-filled exploration of the supernatural and a relentless quest for redemption." – Literary Titan
"An action-packed thriller with a focus on redemption and second chances, this Deep South adventure is an original, genre-bending read." – Self-Publishing Review
Deal End Date: 2023-08-10