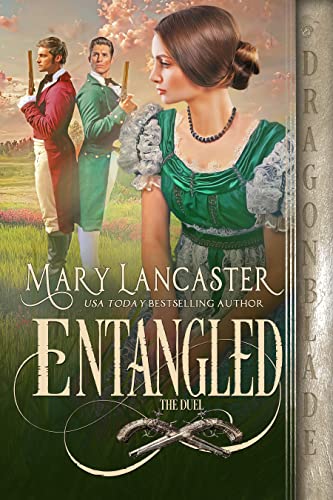 $0.99 $2.99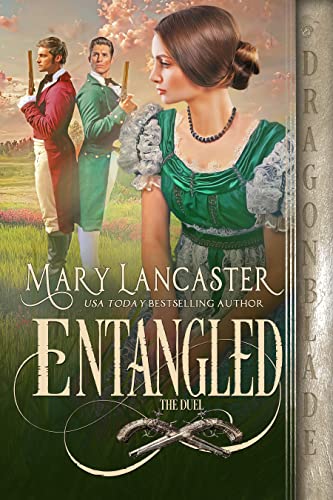 A deadly quarrel, an impossible love
On his way to rejoin Wellington's gathering army near Brussels, Major Giles Butler fights a duel with the opinionated Duke of Cuttyngham. It was never meant to be a killing affair, and yet the duke lies dead at his feet. Determined to contribute to the final victory over Napoleon before standing trial, Butler bolts for the coast. En route, he unwittingly aids the lovely young Duchess of Cuttyngham to escape her gilded cage.
Desperate to live a useful life, Rosamund has left her husband's cold and stifling house with the intention of becoming a village herbalist. She no longer believes in love or romance, especially not for herself, and yet by the time she learns of her husband's death – and the identity of his killer – she is already falling in love.
Hopelessly entangled with each other, family machinations, officers of the law, and an unusual pair of eloping young lovers – to say nothing of Bonaparte's threat to the peace of Europe – Giles and Rosamund finally arrive in Brussels. But can they defy scandal and the law to be together?
After all, how can a widow love the duellist who shot her husband?
Read Free in Kindle Unlimited!
The Duel
Entangled
Captured
Deserted
Beloved
Deal End Date: 2023-03-04