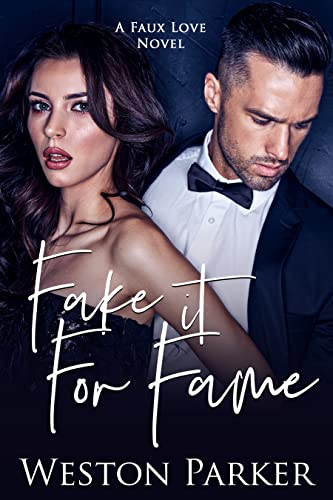 $0.99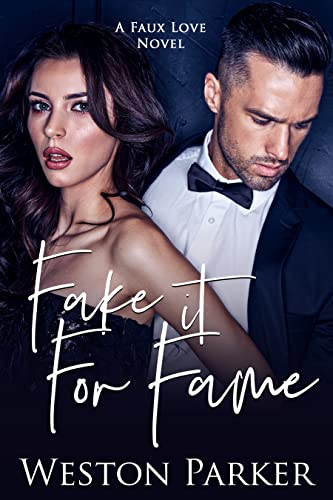 $0.99
I need a fake date to get the Hollywood media off my back.
I find her in the least expected place.
On my brother's arm at a Valentine's event.
Lucky for me, he's willing to give her up.
His loss, my gain.
She's thick and curvy in all the right places.
A perfect handful.
And pressing pause?
That's not happening.
The Faux Agency was supposed to be a 'no strings attached' deal.
But I want her more than I should.
And what does she want?
If only I knew.
My beautiful temptress might have her eyes on another prize.
This charade may have started as a ruse, but now?
I'm playing for keeps.
Every good girl deserves a bad boy. ~ Weston
Deal End Date: 2023-01-25