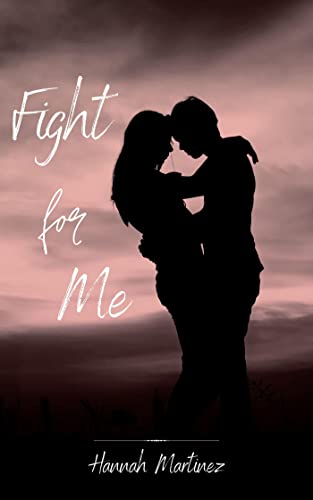 $1.09 $3.99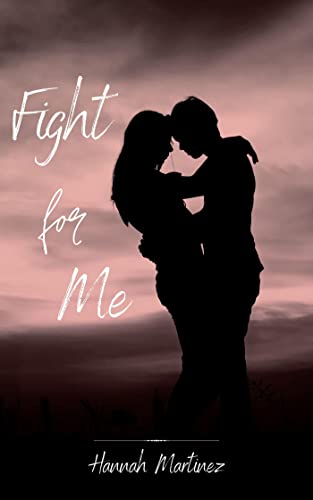 He wanted to help me.
I was determined to keep my secret and continue to fight my battles on my own.
Both of us nearly paid the ultimate price.
Now, when the monsters of my past strike again, He is back in my life, making me desire things I don't deserve.
I've changed and matured, but I'm still afraid that the darkness that seems to follow me all of my life will ruin something perfect.
Am I capable of taking the next step toward happiness?
Or will I let the fear of falling hold me back?
And, after all that we've been through, will he still be able to Fight for Me?
Fight for Me is a novel intended for readers over the age of 18. It contains strong language, graphic sexual content, violence, and mature topics.
Deal End Date: 2023-05-04