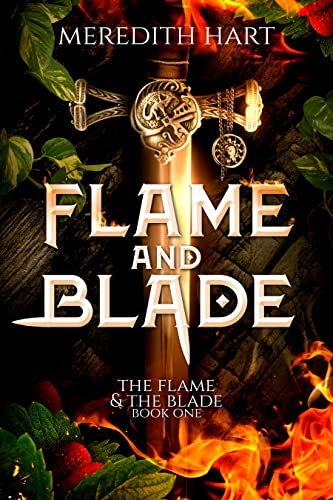 Free $3.99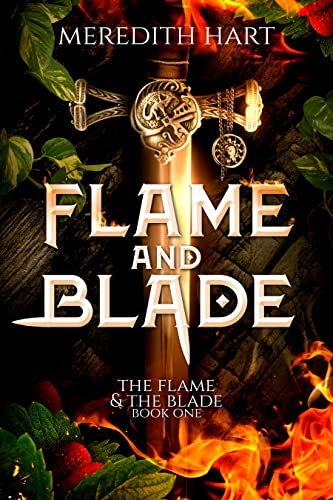 For fans of ACOTAR and From Blood and Ash, this steamy enemies-to-lovers adventure about an outlaw wildmage trying to restore his family's honor and the broken-hearted guard hired to escort him is impossible to put down!
Lord Vethe knows he isn't one of the good guys.
Ever since he was old enough to control his illegal wildmage talents, Vethe has done horrible things to support his once-noble family. When his aunt hires a guard to help Vethe retrieve a long-lost contract and bring in some extra coin, Vethe expects the journey to be short and painful. He's not expecting the guard to be a beautiful woman who looks at him like she wants to punch him.
And, if she discovers the secrets lurking in his family's past, she just might decide to kill him.
Lyria Guardia let her family down and got her heart broken.
After she discovers her boyfriend in bed with another woman, Lyria limps back to the family and Guild she'd abandoned three years ago. Desperate to prove herself, she accepts a lowly escort mission: Drag a spoiled nobleman through the abandoned and supposedly harmless Demon Forest. But Lord Vethe, the nobleman she's guiding, is far more infuriating and intriguing than she was expecting. Lyria doesn't know if she can get through this entire mission without strangling him.
Or kissing him.
Sexy, snarky, and fast-paced, Flame and Blade is an enemies-to-lovers fantasy romance with dual point-of-view (his and hers) and characters who think, act, and curse like adults. The first in a complete, binge-worthy series, this epic adventure of forbidden magic, dangerous monsters, and a love that just might change the world is perfect for readers looking for sword, sorcery, and spice.
What Amazon readers are saying about Flame and Blade:
★★★★★ "Wildmage that makes a battle-trained warrior scream – where is the next book? Can I have the next book yesterday? That's how good the adventure is in this book."
★★★★★ "I loved everything about the book. The world-building, the magic system, the storyline, the characters, the chemistry between Vethe and Lyria."
★★★★★ "A thrilling adventure of fantastic magic and relatable heroes, filled with romance and danger. I loved it from the very first pages."
★★★★★ "Got some little sexy pants sword and sorcery action going on here! I don't think I've read anything that so successfully combined those two things before."
★★★★★ "The perfect combination of love, adventure, and monsters."
Deal End Date: 2023-04-03