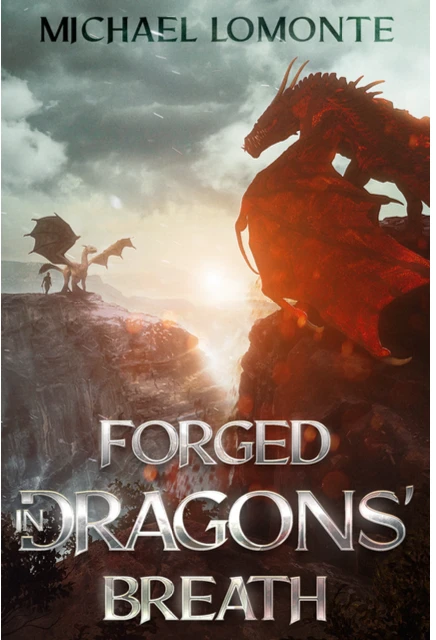 $0.99 $3.99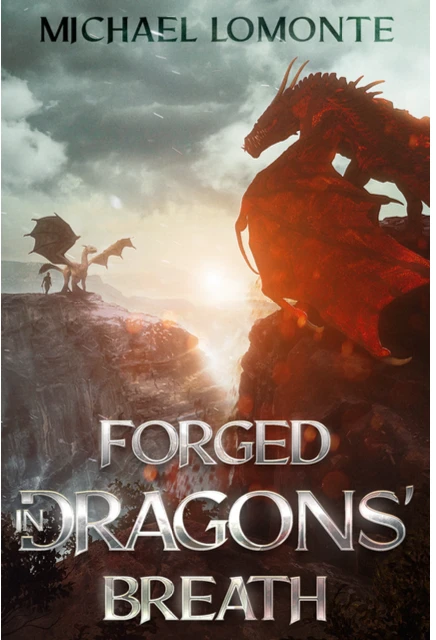 In a world scarred by the aftermath of the Purging Wars, the struggle for control over the Territories rages on. Little is known about the enigmatic dragons, once companions to mankind. But within the depths of history lies the key to ultimate power—a lost artifact that can heal the world, or corrupt the one who possesses it.
For millennia, the Orb of Power has passed through the hands of countless men, its influence shaping destinies. Legends speak of its mythical companion, the Scepter of Might, whispered to be joined with the Orb only once in the annals of time.
Through the ages, the Scepter has remained hidden, reduced to mere legend… until now.
When Kheldour stumbled upon the elusive Scepter, he unknowingly became a target for the last Orbwielder, a man lustful for power and dominance. Arlent seeks to claim the ancient relics for himself and wield them for dominion over all the Territories. Holding something dear to Kheldour, he sends the warrior on a quest for the Scepter as ransom.
Kheldour and his wife Maryna must unite the Orb and Scepter in a desperate race against time, but Maryna holds her own secrets. The first to claim the ancient relics will determine the destiny of both men and dragons.
Will Kheldour and Maryna triumph over the forces that seek to destroy them, or will their quest for redemption be their undoing?
Deal End Date: 2023-09-22