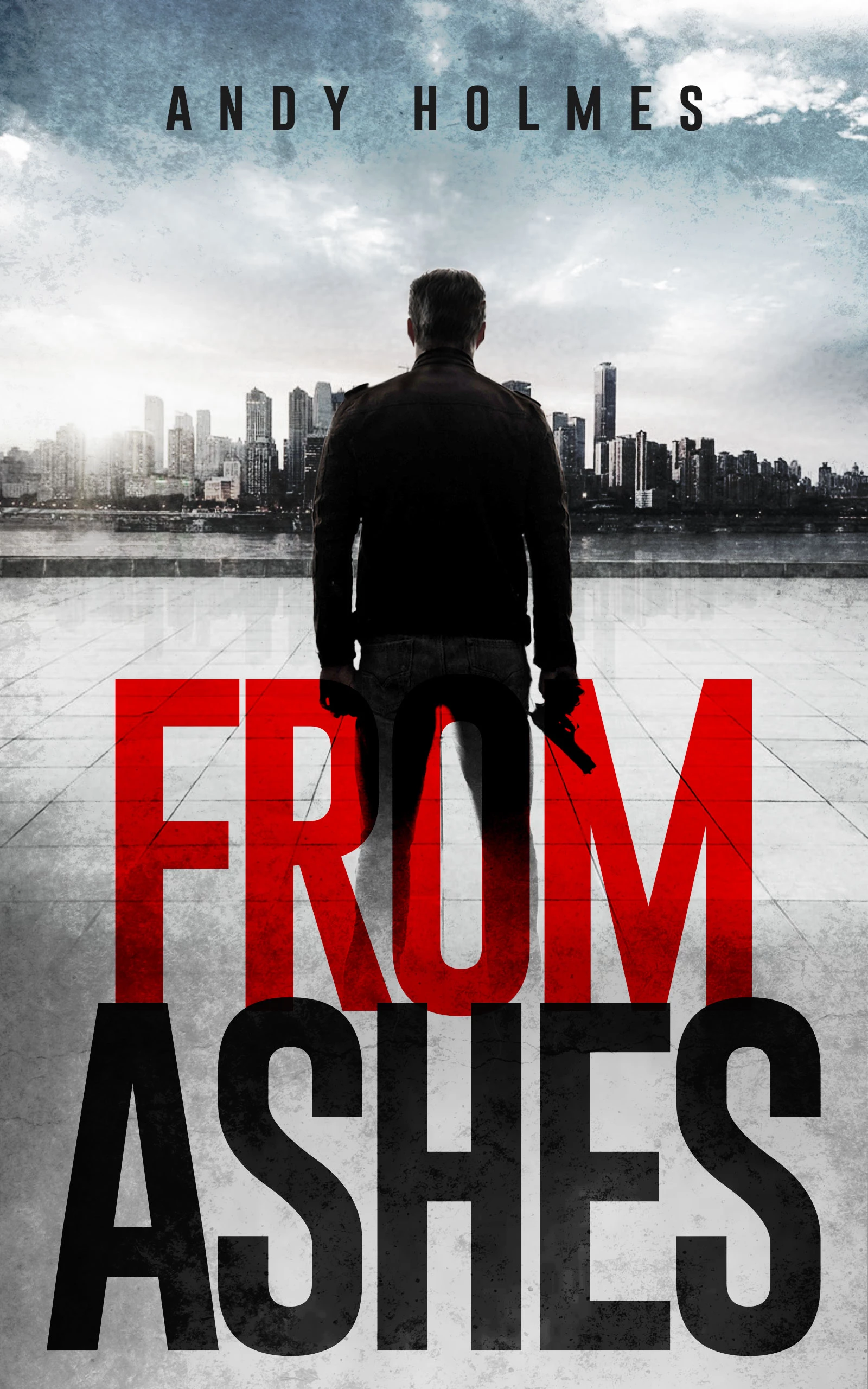 Free Free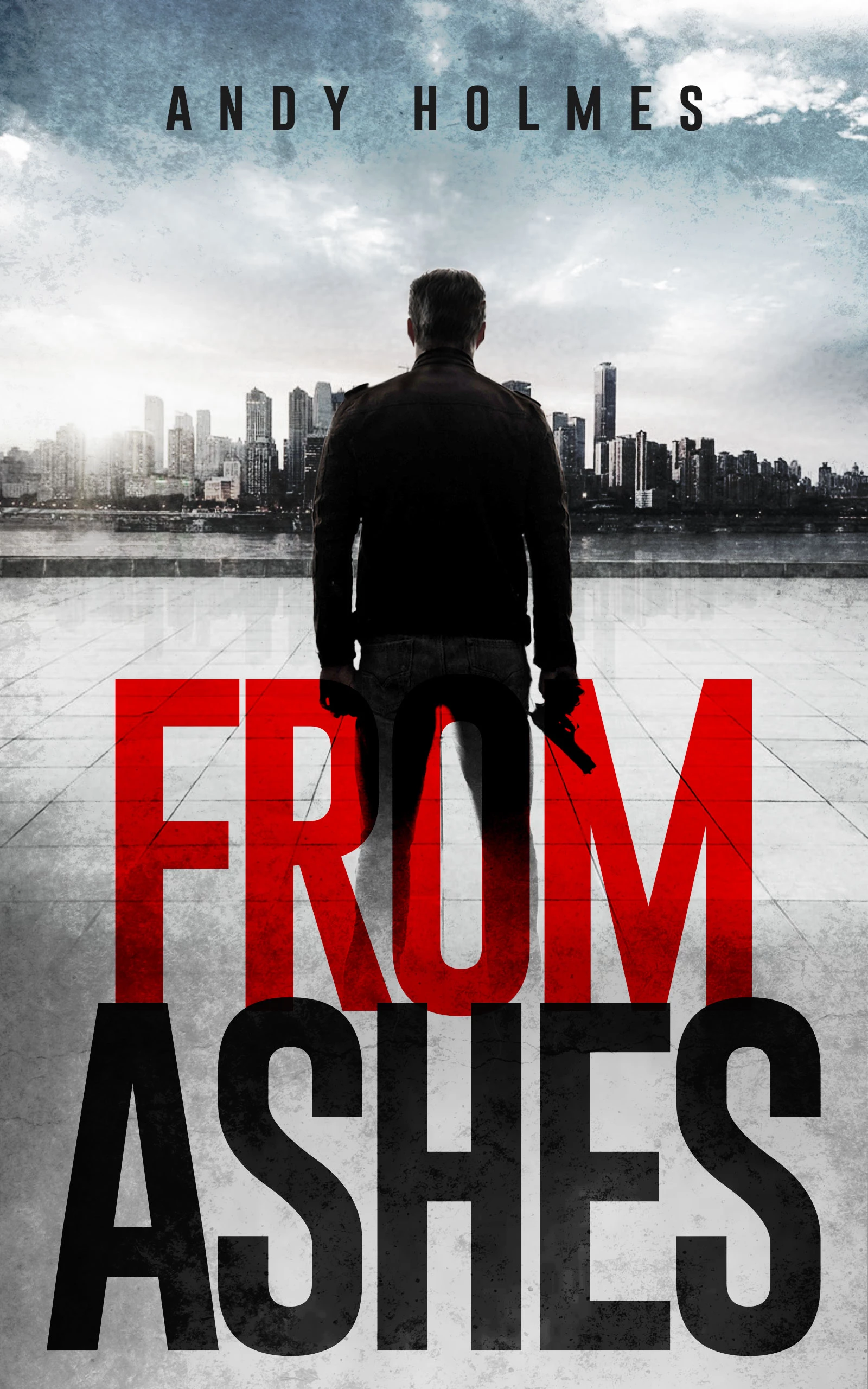 A quick gun fighter. A mysterious trillionaire. A secret world where the wealthy elite steer the winds of fate through battles between champions.
Alastair Dickens needs a new duelist. A bullet forced the current one into early retirement. The replacement needs to be fast and willing to get their hands dirty. Most of all, Alastair needs a champion with nothing to lose.
Oliver Green fit the bill perfectly. He'd once had a bright future, but threw it all away in a drunken tragedy years ago. Now, he spends his days drifting through the streets of New York City drinking, fighting and trying to bury his dark past.
Alastair opens a door to a secret world for Oliver. A world flush with wealth, smoking guns and a chance for Oliver to redeem himself from past sins.
From Ashes is an adventure of high-stakes gunfights, bone-chilling conspiracies and thrilling adventures. Step into a world where a well aimed shot will make you rich and a single misstep can put you six feet in the ground.