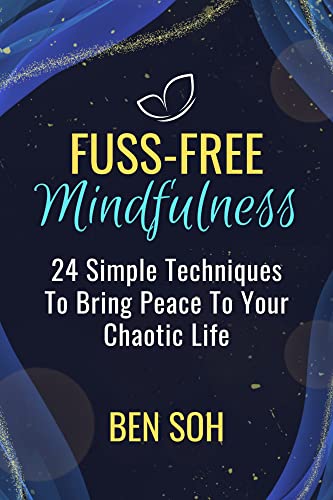 Free $0.99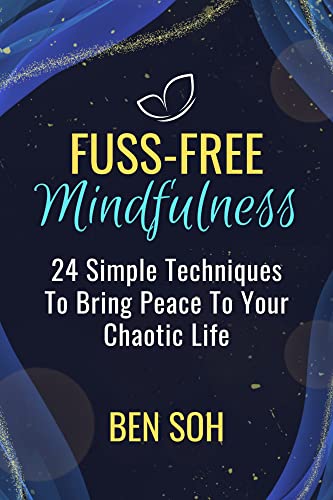 "Fuss-Free Mindfulness: 24 Simple Techniques To Bring Peace To Your Chaotic Life is a practical and accessible guide to incorporating mindfulness into your daily life."
Life is hectic, and sometimes it feels like you're constantly juggling tasks, responsibilities, and stress. But what if you could bring peace to the chaos?
In this book, you'll discover 24 simple and practical techniques to bring mindfulness into your daily routine and improve your mental wellbeing. Whether you have five minutes or an hour, these easy-to-follow exercises will help you stay present, reduce anxiety, and increase your overall sense of happiness and peace.
No fancy equipment or extensive training required – this book will guide you step by step towards a more mindful and fulfilling life.
Deal End Date: 2023-04-06