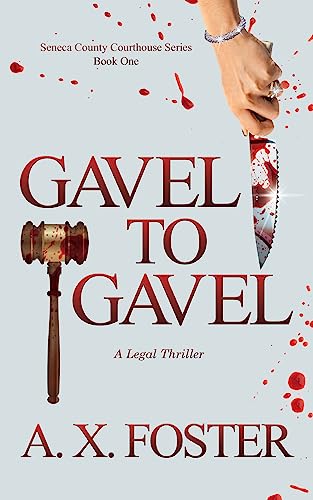 Free $9.99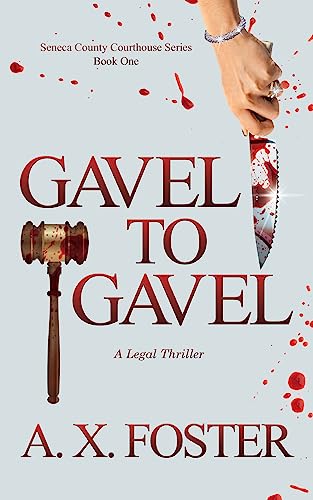 A wealthy business tycoon is viciously stabbed to death by his wife.
The only eyewitness is their disabled young daughter.
Her testimony is the key to the case. But is she telling the truth?
Top prosecutor Mac MacIntyre is calm, confident, and hates to lose. What first appears to be an open-and-shut homicide case soon becomes a tangled web of deception and danger. Maneuvering through a maze of office politics, the bright glare of the media spotlight, and his own ethical dilemmas, Mac relies on his courtroom cunning and wit as he navigates from crime scene investigation to jury selection to fierce cross-examination to a shocking verdict.
When explosive new evidence is discovered, Mac faces the greatest challenge of his distinguished career. He must decide… will finding or hiding the truth lead to justice?
Deal End Date: 2023-06-30