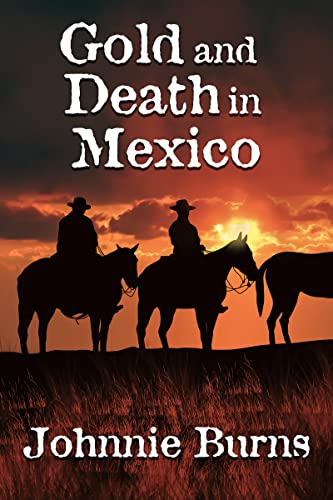 Free $0.99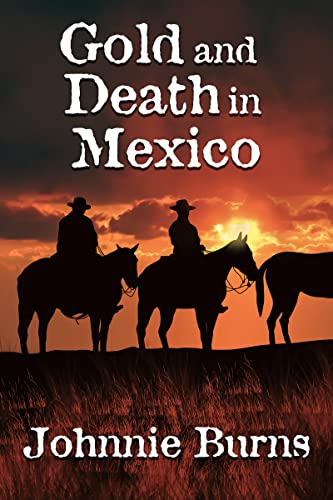 Jake Morgan and Ben Dunlop have a strong friendship and a shared dream; to buy a ranch together. In between working hard and saving money, nothing raises their spirits quite like an evening at the saloon. On one fateful night, though, a striking woman walks up to their table and presents them with an opportunity too good to turn down. A fortune is at stake, but death might also be the price…
Are they prepared to put their lives on hold for the sake of a thrilling chase for gold?
Towards the end of his life, Delta Delaplaine's father drew a map leading to an ancient Aztec treasure. An enticing, yet deadly hunt to find it could be the ticket to escape not only poverty but also her mourning. All she needs now is a fierce group willing to risk everything alongside her.
She owes it to her father to bring his dream to life…
Jake, Ben, and Delta travel to Mexico knowing they will either live and prosper or die. Among the challenges they will face on their way are a ruthless gang, as well as remnants of the Aztecs waiting for a chance to rise once again. In the wake of gunfire and blood, will their joined forces be enough to survive tragedy?
An action-packed story, featuring complex and fascinating characters, and twists and turns that will take your breath away. A must-read for fans of Western action and romance.
"Gold and Death in Mexico" is a historical adventure novel of approximately 80,000 words. No cliffhangers, only pure unadulterated action.
Deal End Date: 2023-04-13