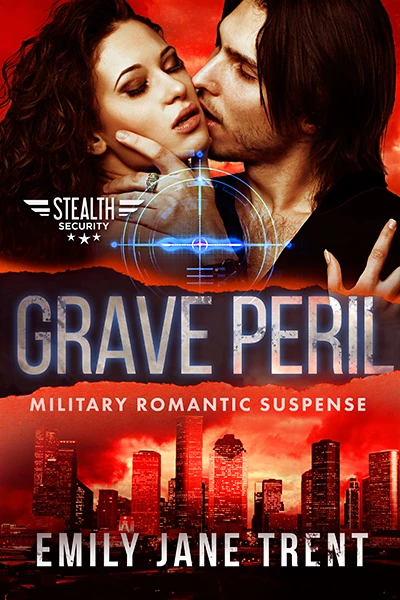 $0.99 $4.99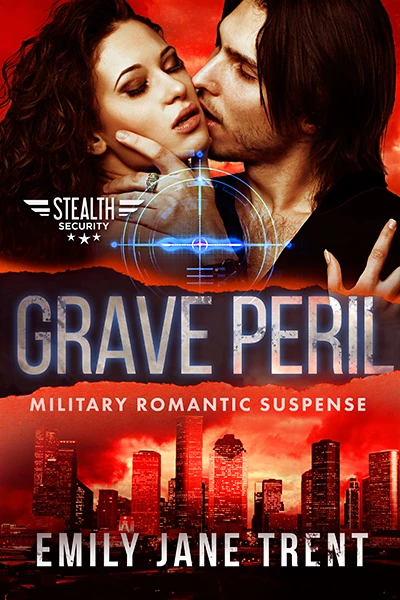 Lela Cabelo discovers evidence that could get her killed. Her boss
is a Texas senator in the cartel's pocket. She will testify at his criminal
trial. But before she is safe in witness protection, disaster strikes. Alone
and on the run, she is forced to trust a bodyguard, the Navy SEAL she is
falling in love with.
Navy SEAL Ripley McConnell is the security analyst for Stealth Security. A
media story from his home town of Houston alerts him to an innocent woman's
peril. He is the only man with a hope of finding Lela before the cartel
tortures and interrogates her. Will she live to testify against the criminal
senator?
Deal End Date: 2023-04-09