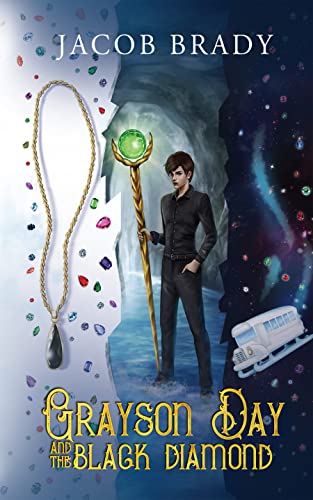 $2.99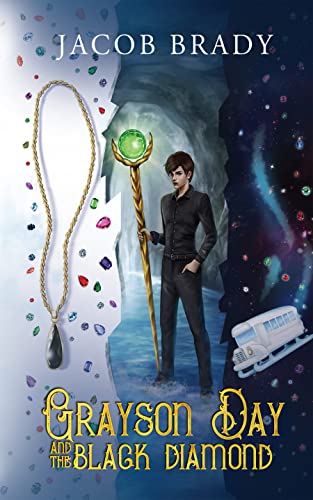 $2.99
Black on the Right. White on the Left. Gray in the middle.
For the past one hundred years, a mysterious group called Lacers has been rejected by society.
As Grayson Day navigates through a Lacer Initiation Process that pushes his mental and physical endurance to its limit, Shaders make an untimely return to the middle world.
A powerful black diamond object is missing.
The physical and spiritual worlds must be Laced together. Perhaps the hidden city where Grayson trains will remain at peace. Or maybe the town full of wild animals, magic necklaces, element controlling staffs, and strange Lacers will only add to the chaos.
Deal End Date: 2023-01-09